E>Eye
Long-lasting and efficient treatment
Innovative and safe technology by a French manufacturer
Designed and manufactured in France by E-SWIN, a leading manufacturer of high-tech medical equipment
Non-invasive, entirely painless and completely harmless
Quick sessions and short treatment protocol
Instant & cumulative improvements
The treatment is performed within a short, efficient protocol of 3-4 sessions. The effect of the treatment appears very rapidly after each session and is cumulative. Usually the results last a minimum of 6 months. In order to improve the achieved results and to avoid returning discomfort, it is recommended to repeat single maintenance sessions on demand, with usually one single session per year.
This treatment protocol consists of 3 sessions (and a fourth optional session) as follows:
Day 0 / Day 15 / Day 45 / Day 75 (optional)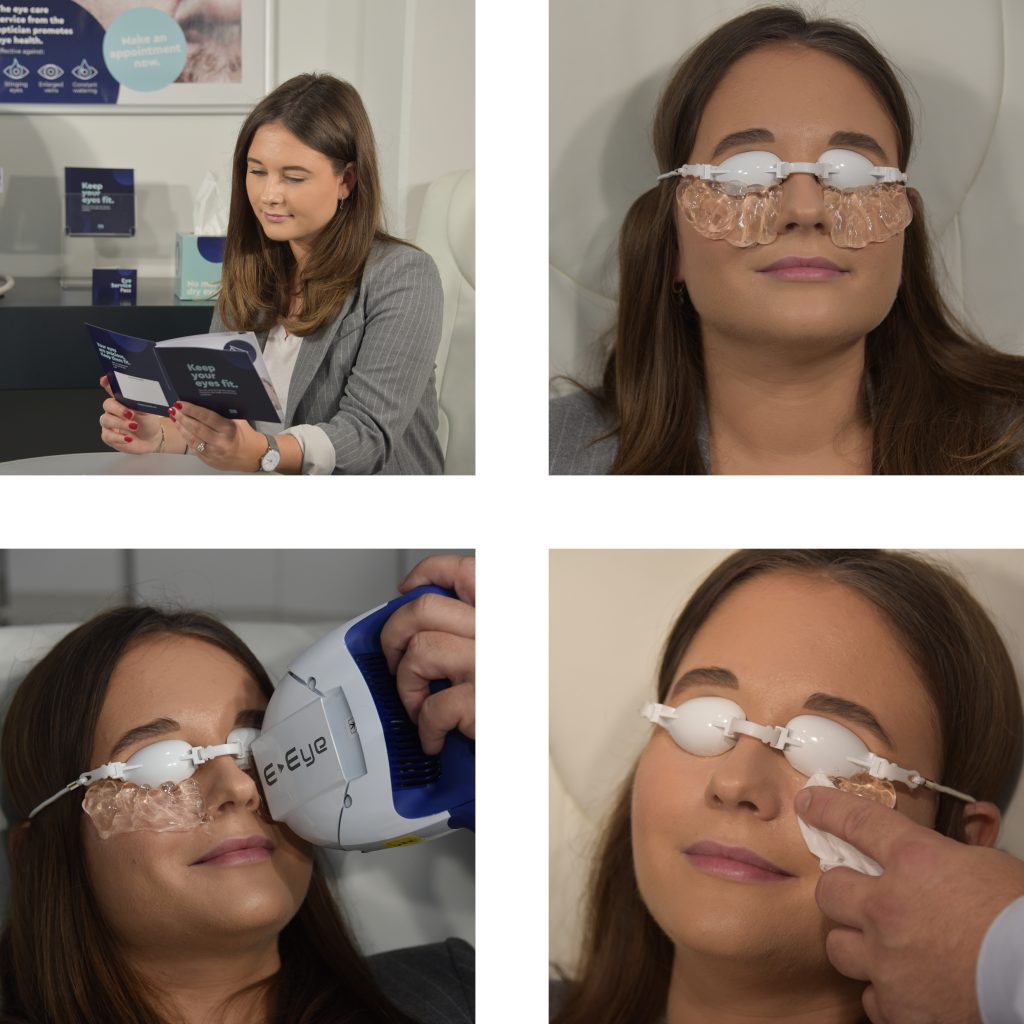 How it works?
The treatment only takes a few minutes per session.
Patients are comfortably seated on a treatment chair.
The protective white metallic eyemask is adjusted on the patient's eyes.
Then, a specific treatment gel is applied on the cheekbone and the temporal areas.
Four flashes are applied in the lower zone of both – starting on the inner canthus – and one flash in the temporal area to stimulate the upper glands.
The gel is wiped off and the treatment is complete.
The latest IRPL® technology
E-Eye is a medical device, which is FDA cleared under 510(k) K200616 for the following indication for use: E-Eye is a prescription device indicated for the treatment of Rosacea.
It generates Intense Regulated Pulsed Light by producing perfectly calibrated and homogeneously sequenced light pulses. The sculpted pulses are delivered under the shape of a train of pulses. The energy, spectrum and time period are precisely set to allow the best possible result.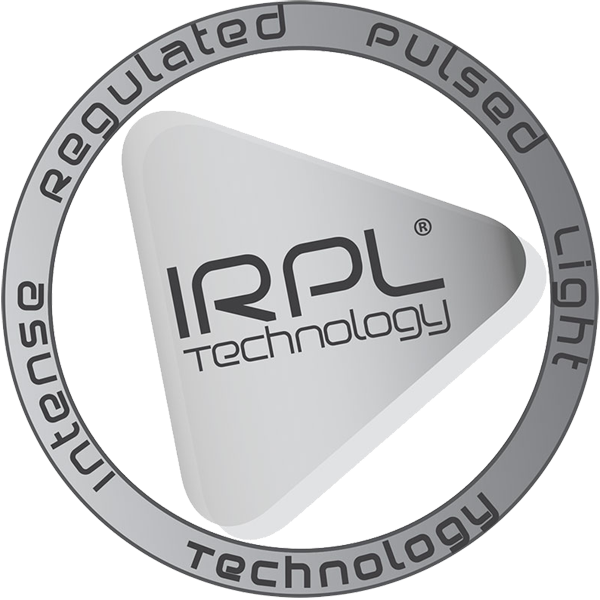 E-Eye Worldwide
Since the start of international distribution in 2016, E-Eye has set up in many countries. E-Eye is a proven solution now available in more than 50 countries around the world!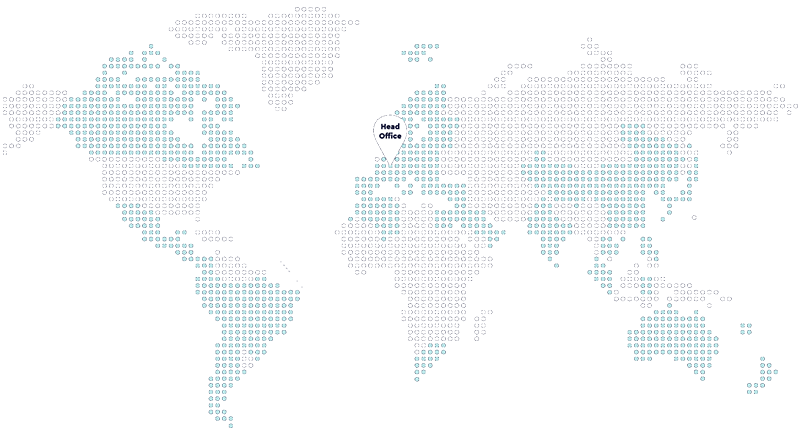 Key Figures
In 2018, over 100.000 patients have been treated
with the E-Eye!
Proven efficacy on mild, medium and severe dry eye.
Several clinical studies conducted with highly significant results.
Usually a minimum of 6 months longterm relief for your patient.
E-Eye is medical CE-marked and registered in the main global markets: CFDA (China) / TGA (Australia) / SCFDA (South Corea) / Anvisa (Brazil) / Health Canada / FDA (USA) / …
Specifications
Dimensions (length x width x height)
Max 345 x 320 x 440 mm
29 x 18 x 24 inches
Weight
Max 11 kg (24 pounds)
Noise level
Max 55 dBA
Voltage
100 – 240 VAC
Maximum power consumption
540 VA
Frequency
50/60 Hz
Usage temperature / Storage temperature
+5°C – +25°C / -5°C – +65°C
41°F to 77°F / 23°F to 149°F
Authorised humidity (without condensation)
30 – 93 %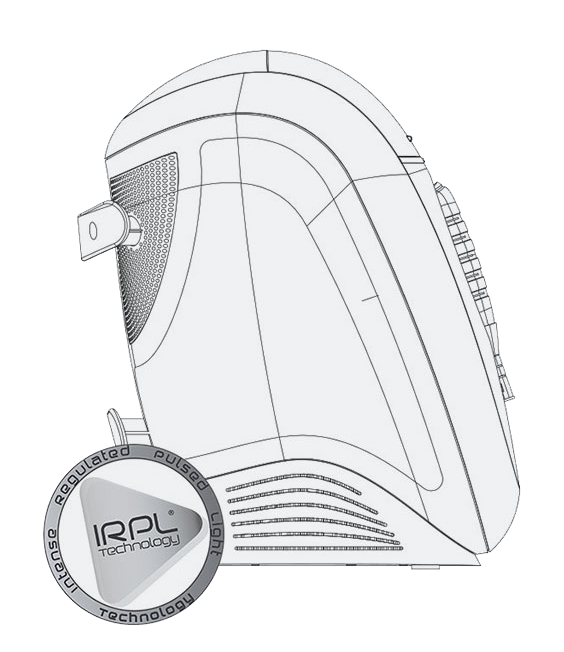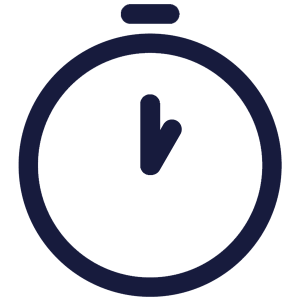 Usability
E-Eye was designed and developed to treat in a very efficient way, based on the innovative IRPL® (Intense Regulated Pulsed Light) technology, patent by E-Swin.
Easy & quick to use
It only takes a few minutes to perform an E-Eye IRPL® treatment. The device is ready for use within seconds: it doesn't require any pre-heating. Self-explaining settings on the touchscreen.
Protocol
For optimum results, perform treatments on Day 1, Day 15 and Day 45 (optional Day 75 in case of severe dry eye).

1 – Pre-treatment
After a consultation with the patient, the practitioner will assess skin phototype, which is graded from I (very fair skin) to V (dark skin). A consent form is given to the patient before each treatment. It aims to inform and check for any contraindication.
2 – Treatment
The patient is sitting comfortably on a treatment chair, preferably tilted.
After cleaning the skin from any make up, the eyes of the patient will be covered by protective goggles and the practitioner applies conductive gel on the cheekbone and the temporal areas. A series of 5 flashes is applied under the lower eyelid – starting from inner to outer side of the eye. The application is done the same on both eyes.
3 – Post-treatment
E-Eye treatments are non-invasive, simple and safe. Patients generally experience a relief within a few minutes following the session. Make up can be applied again on the skin directly after the treatment. Patient can continue "daily life" right after the treatment.