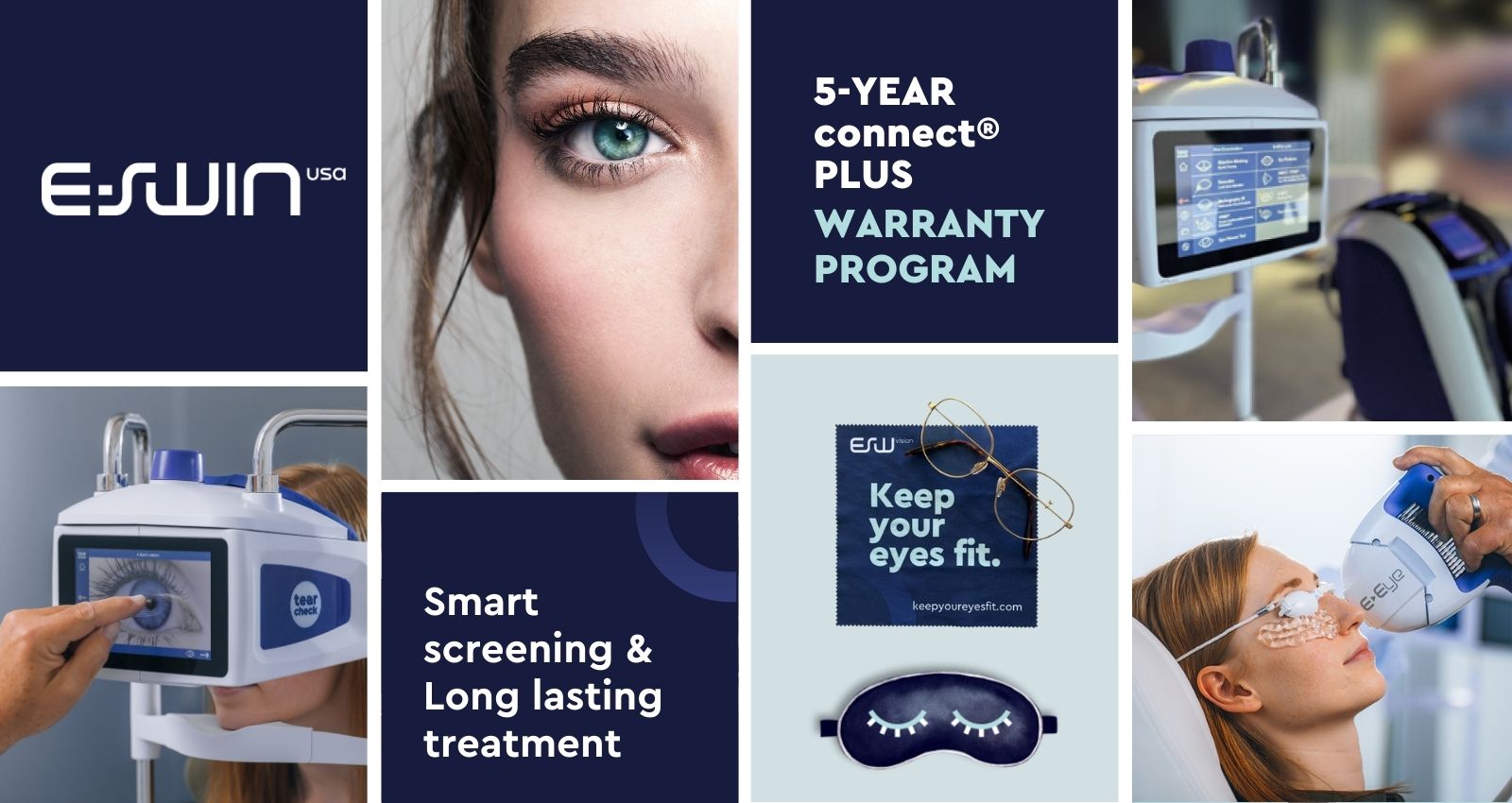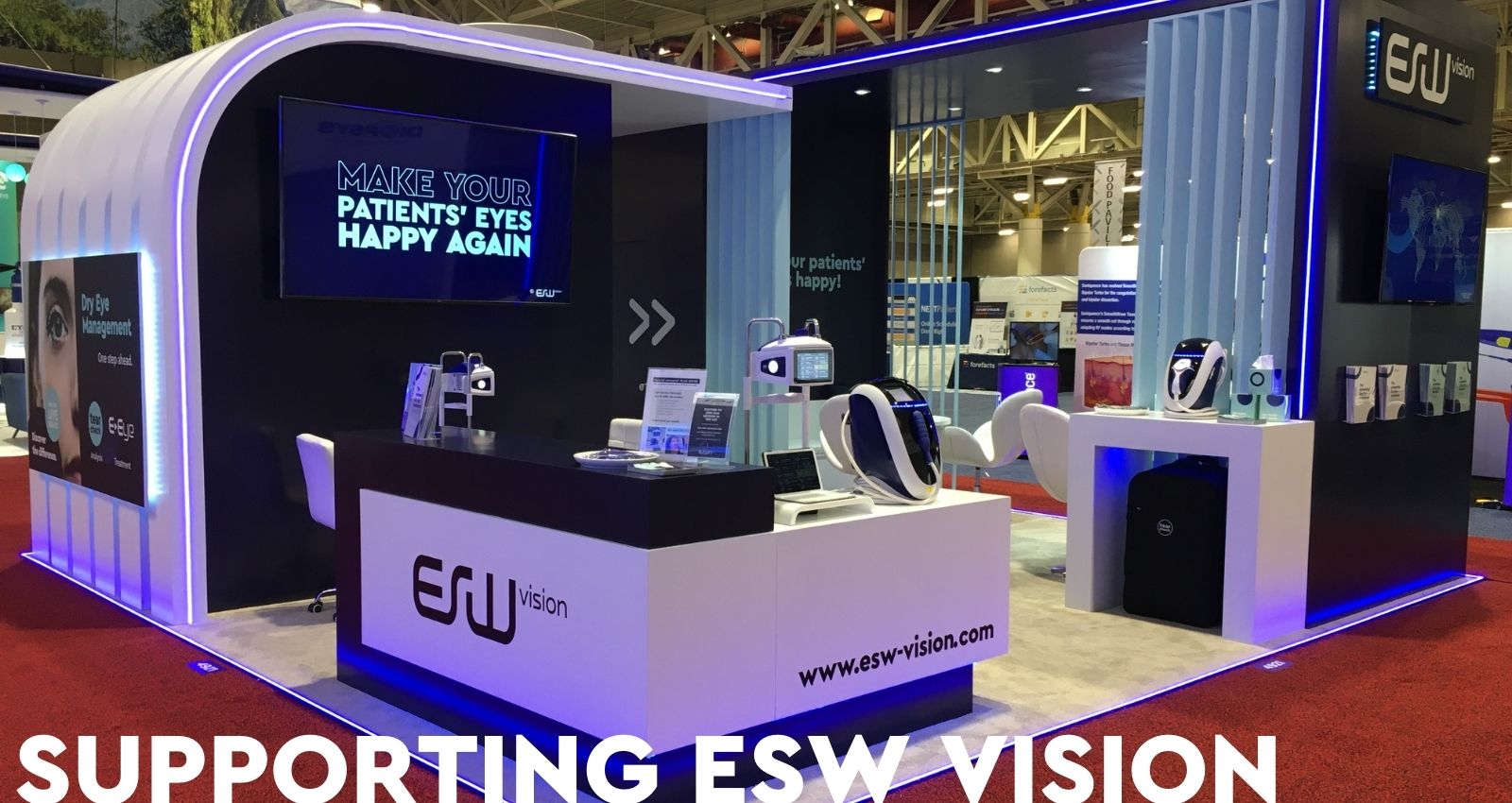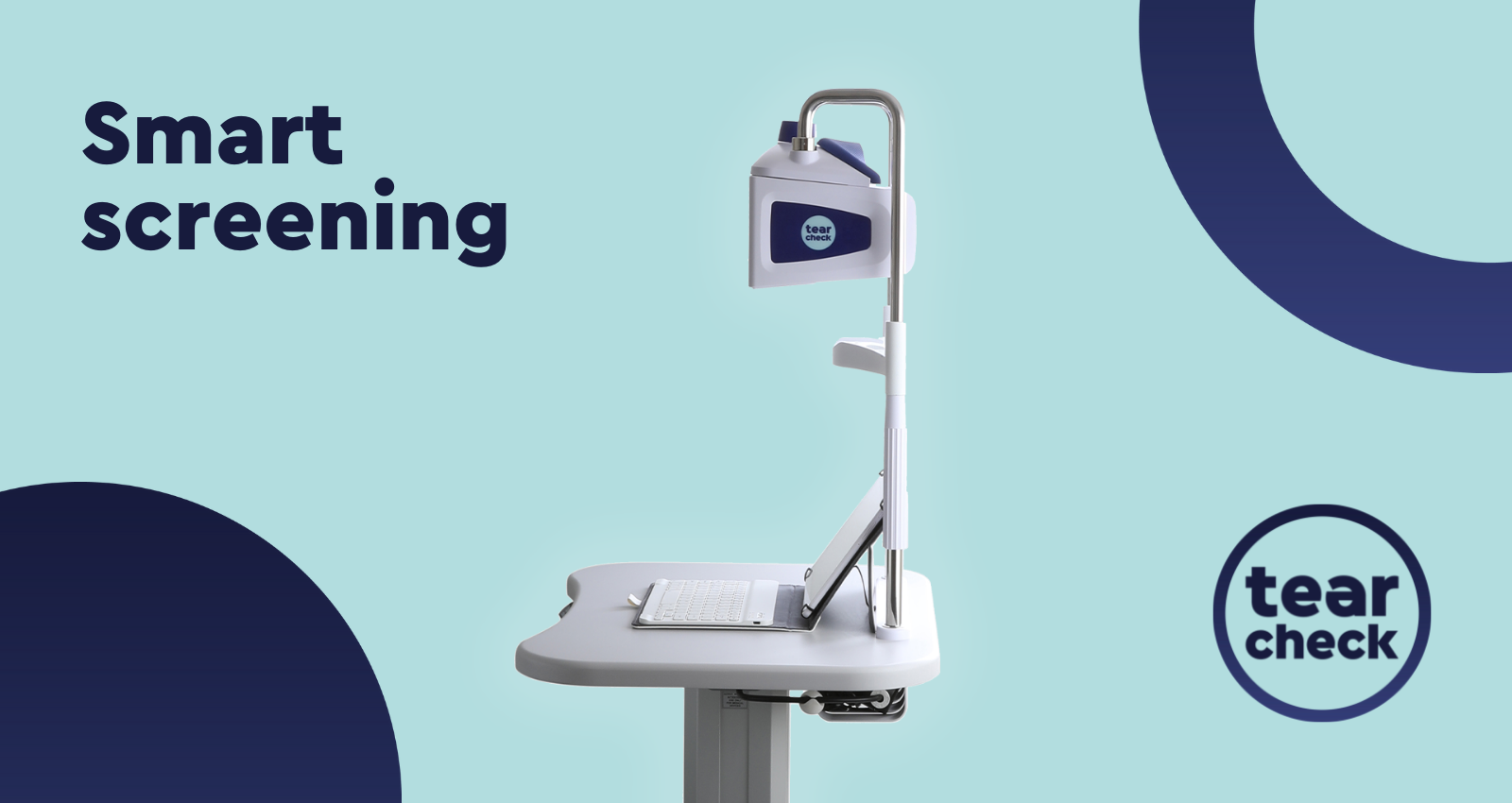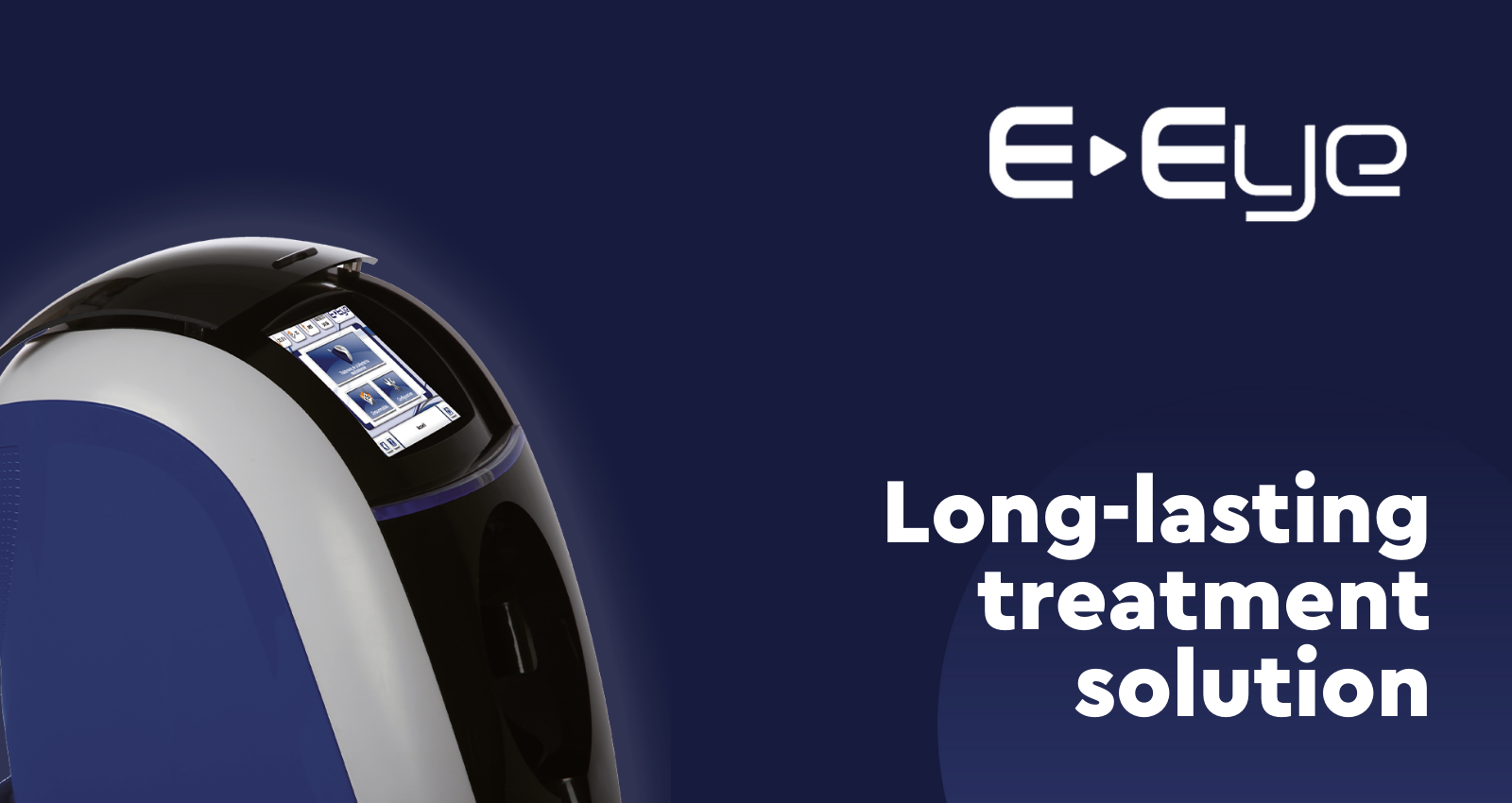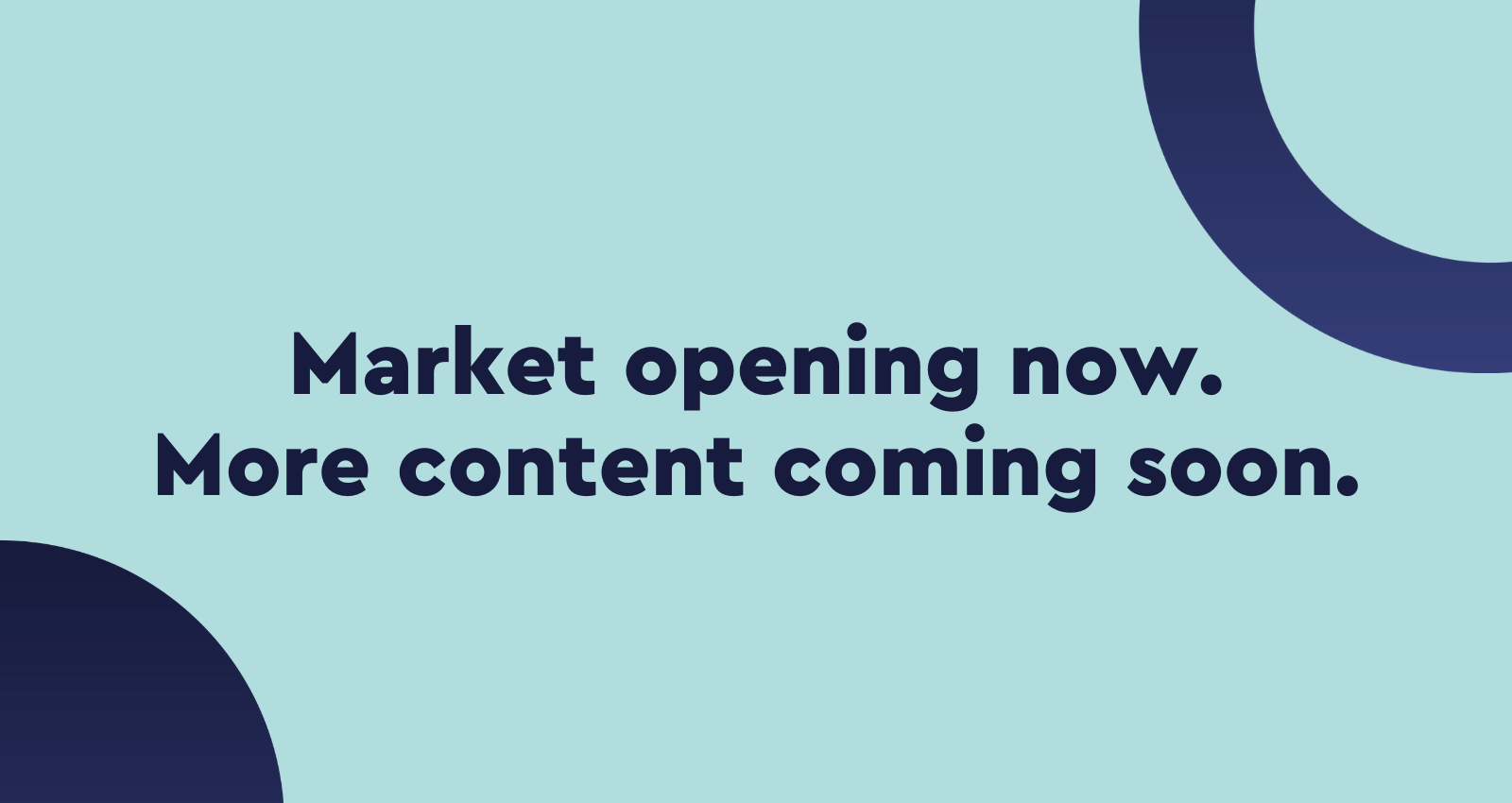 header_products-overview_usa_screen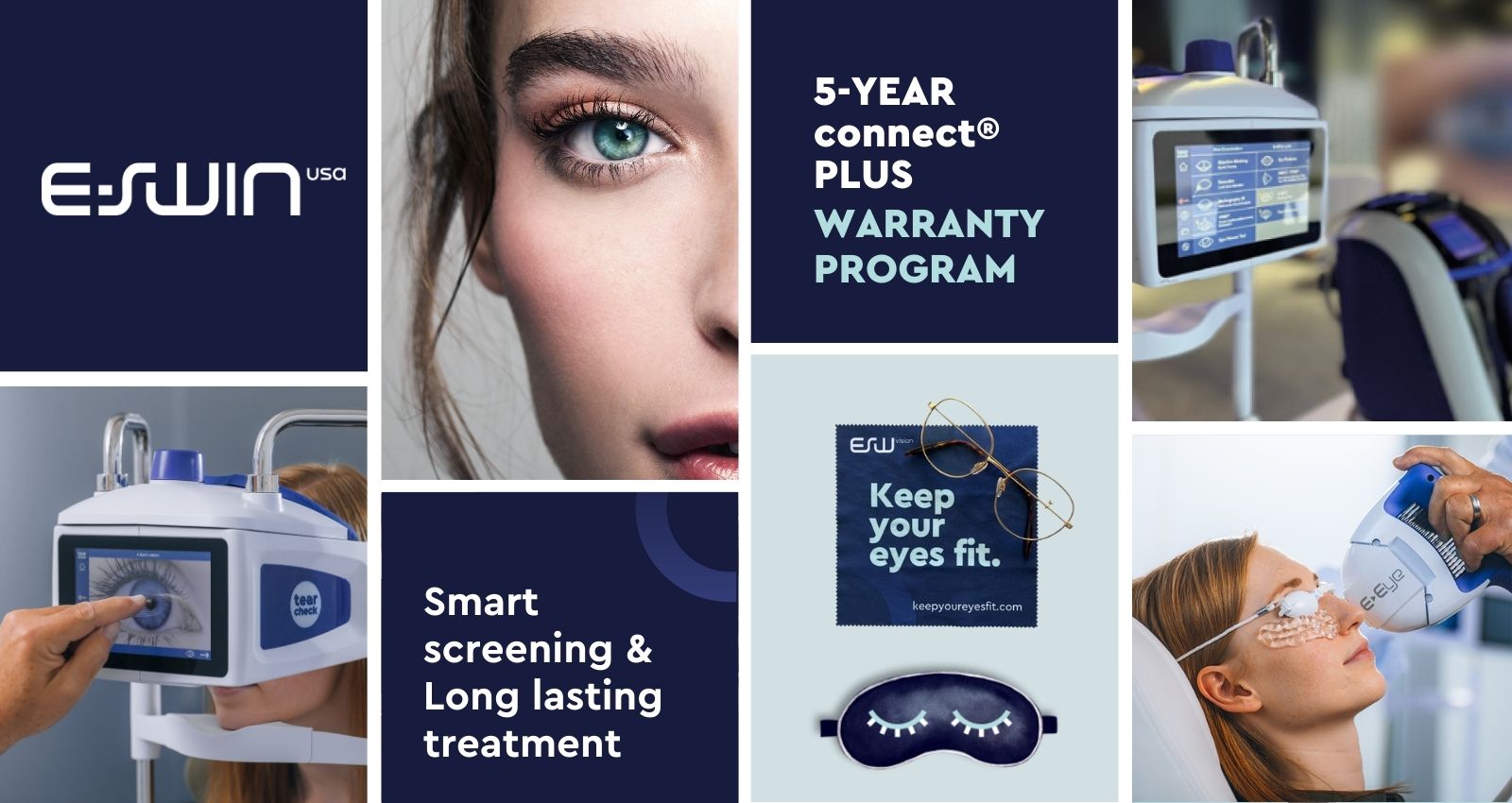 banner_dryeyemanagement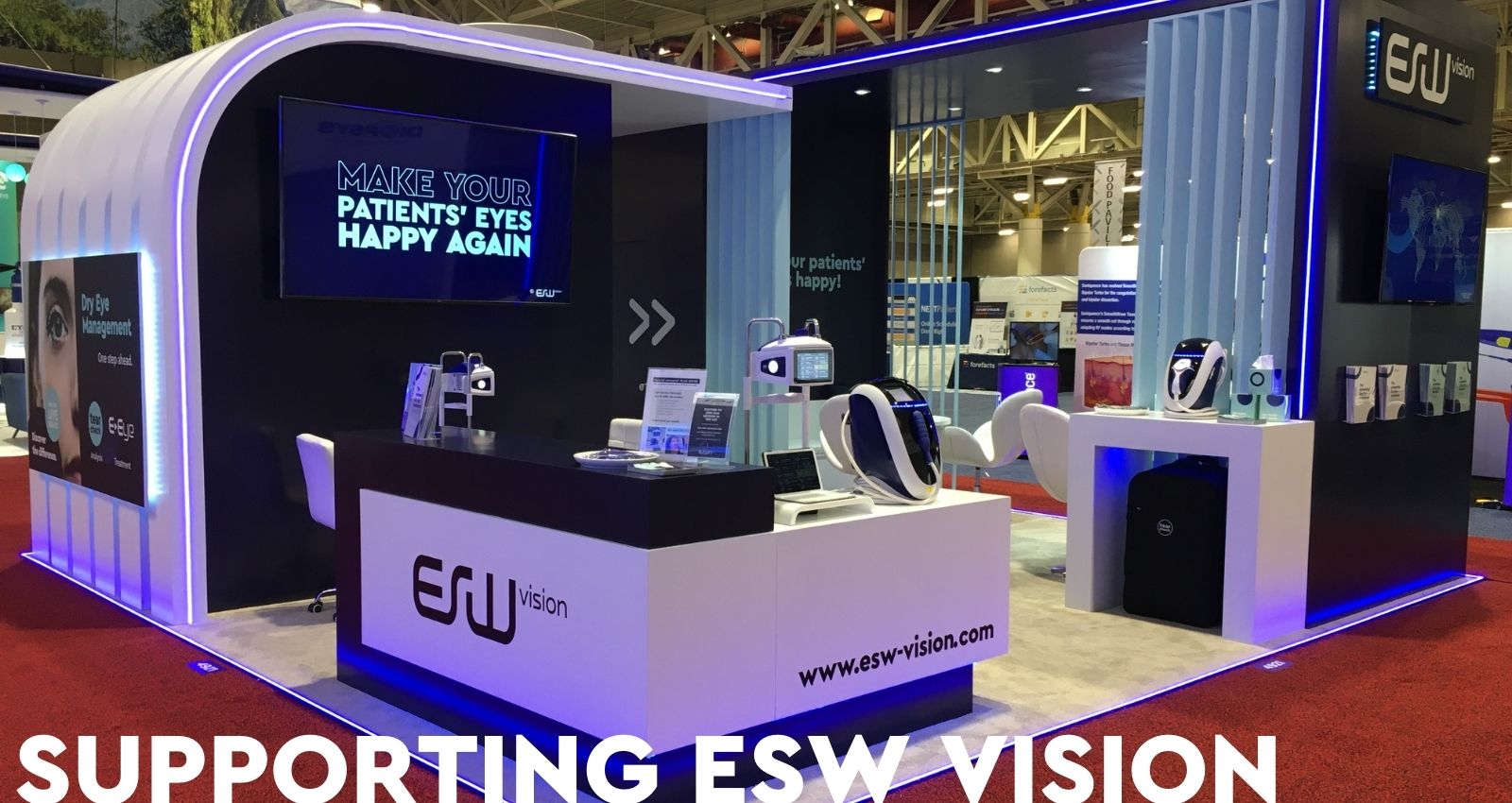 ESW vision Website Banner - Ver2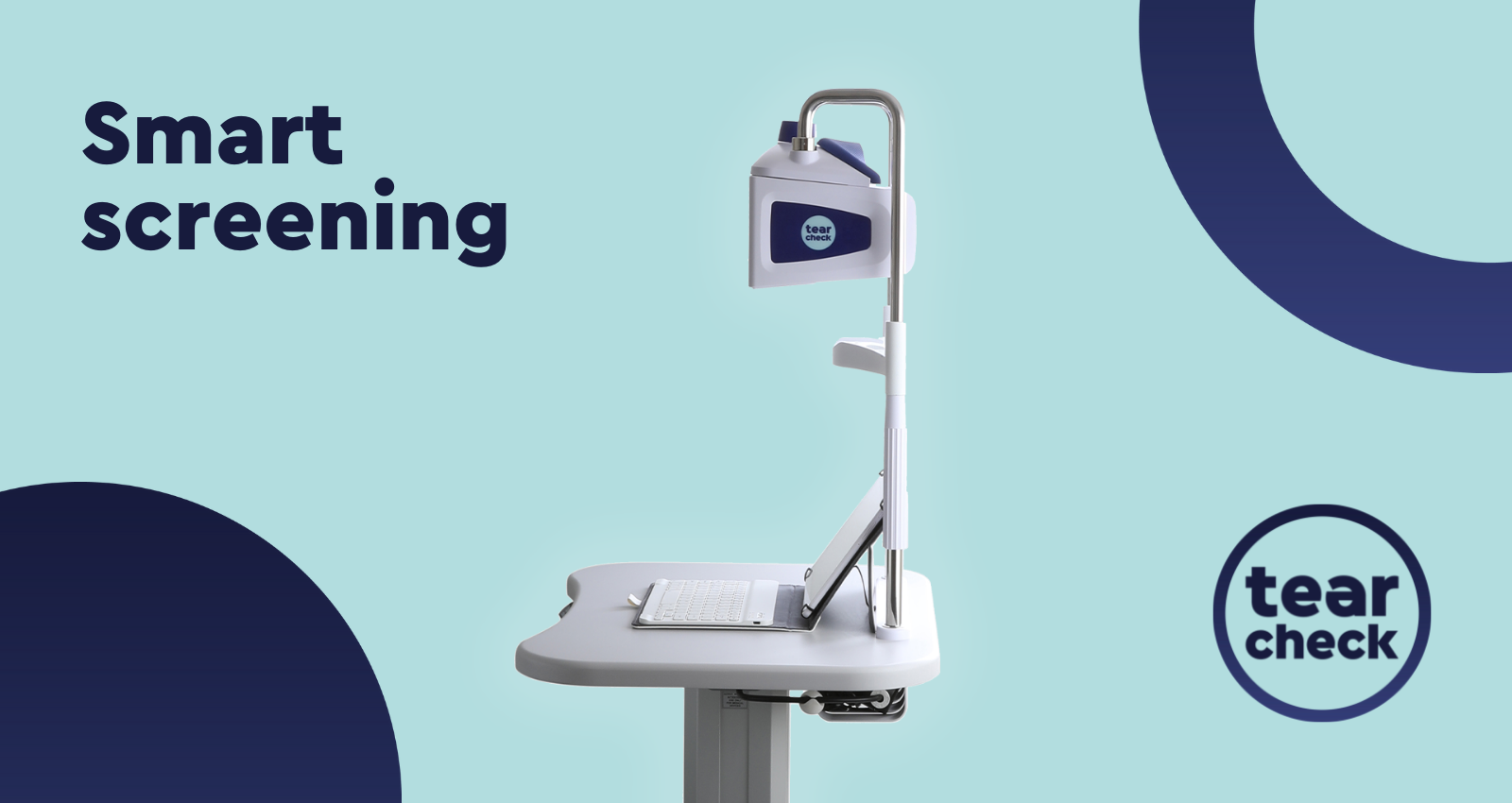 banners_tearcheck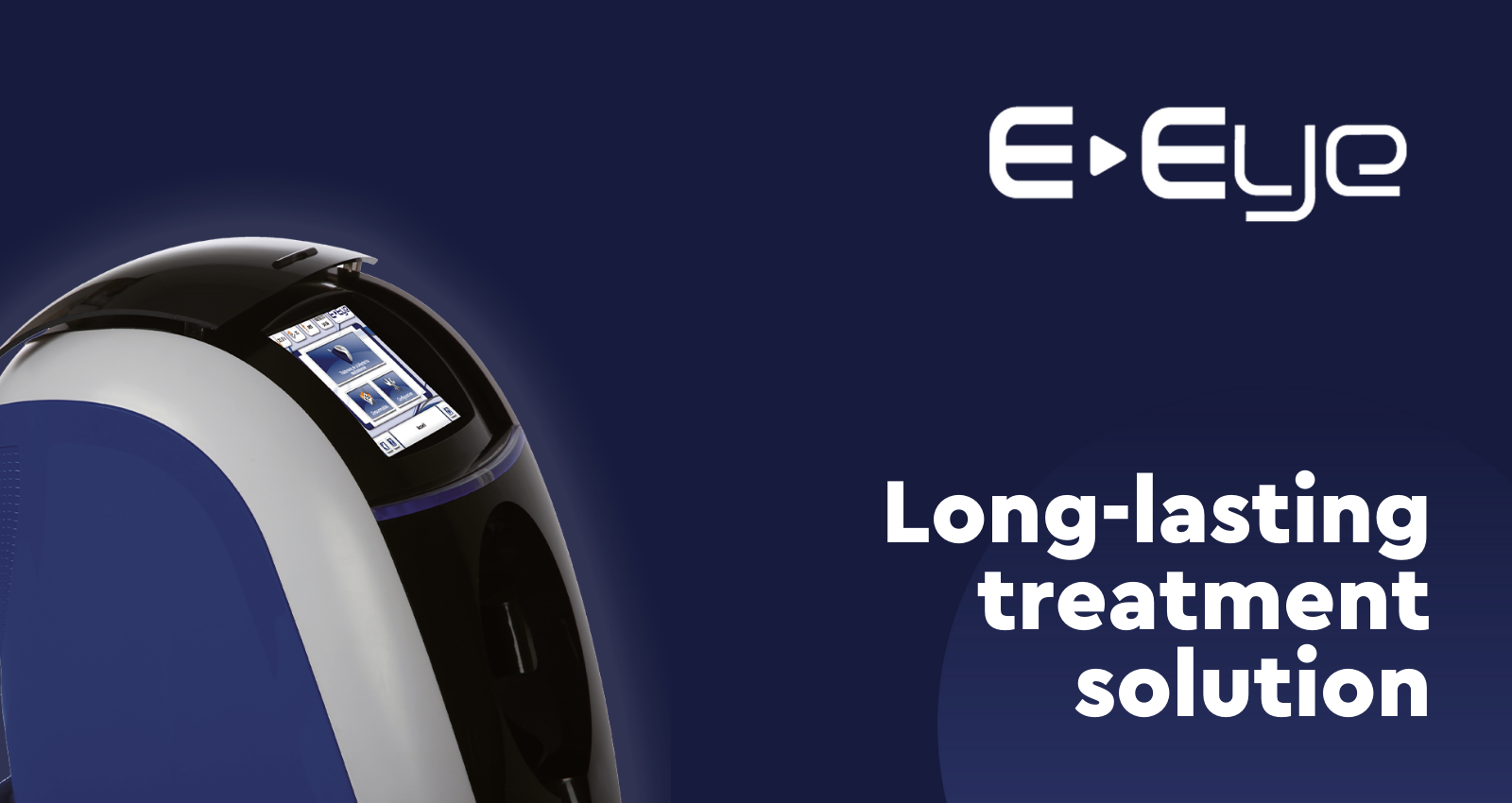 banner_eeye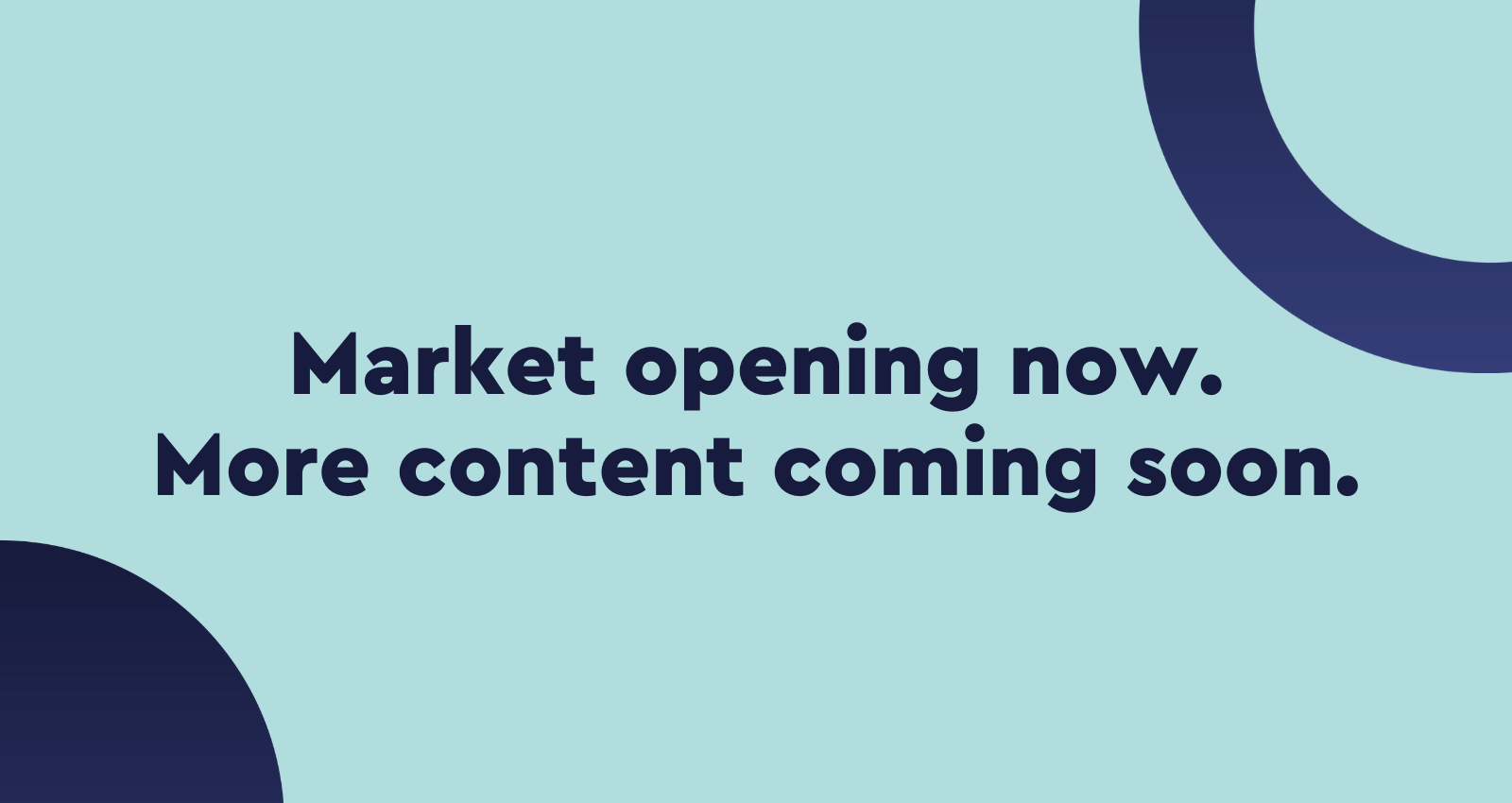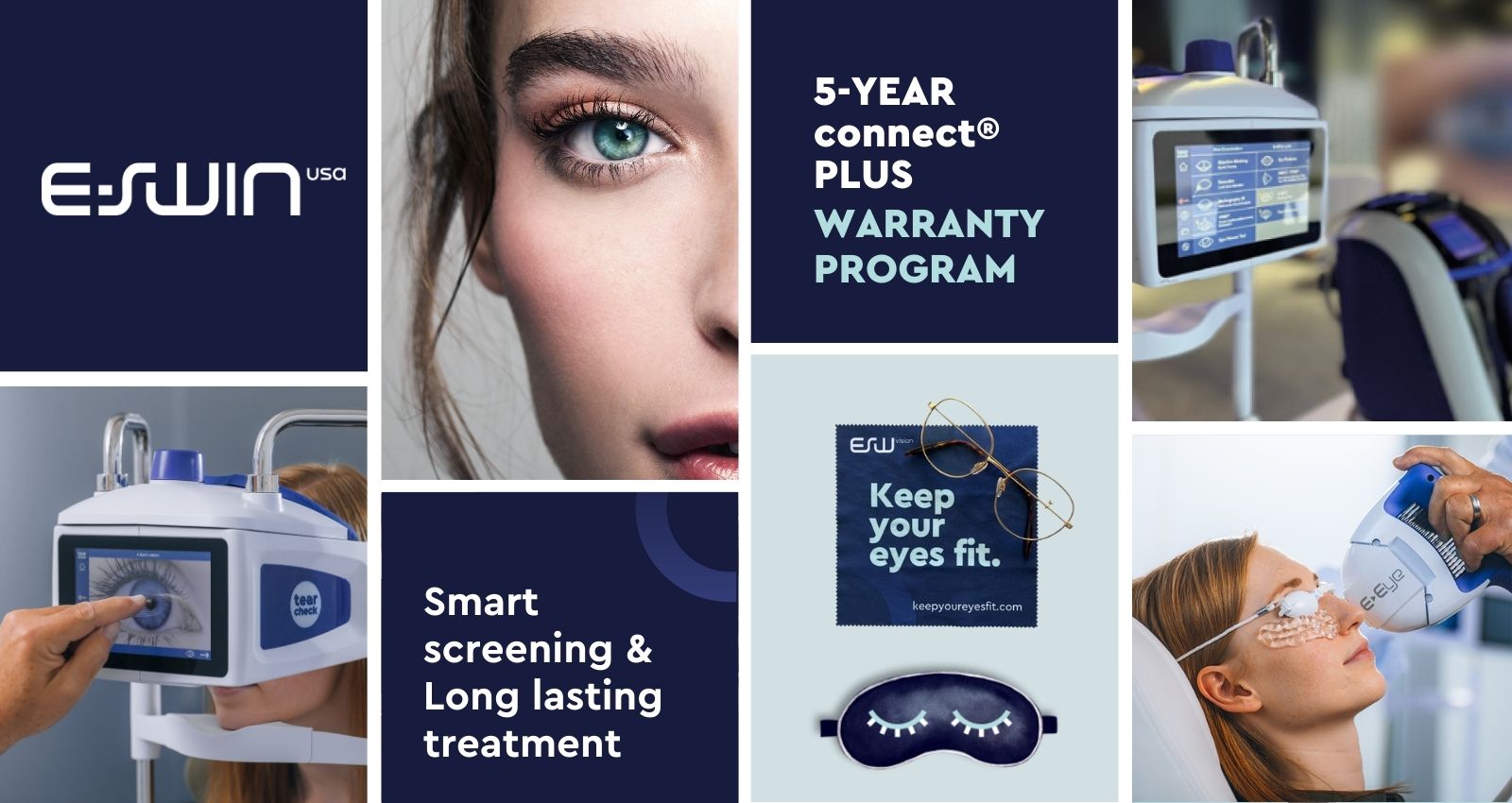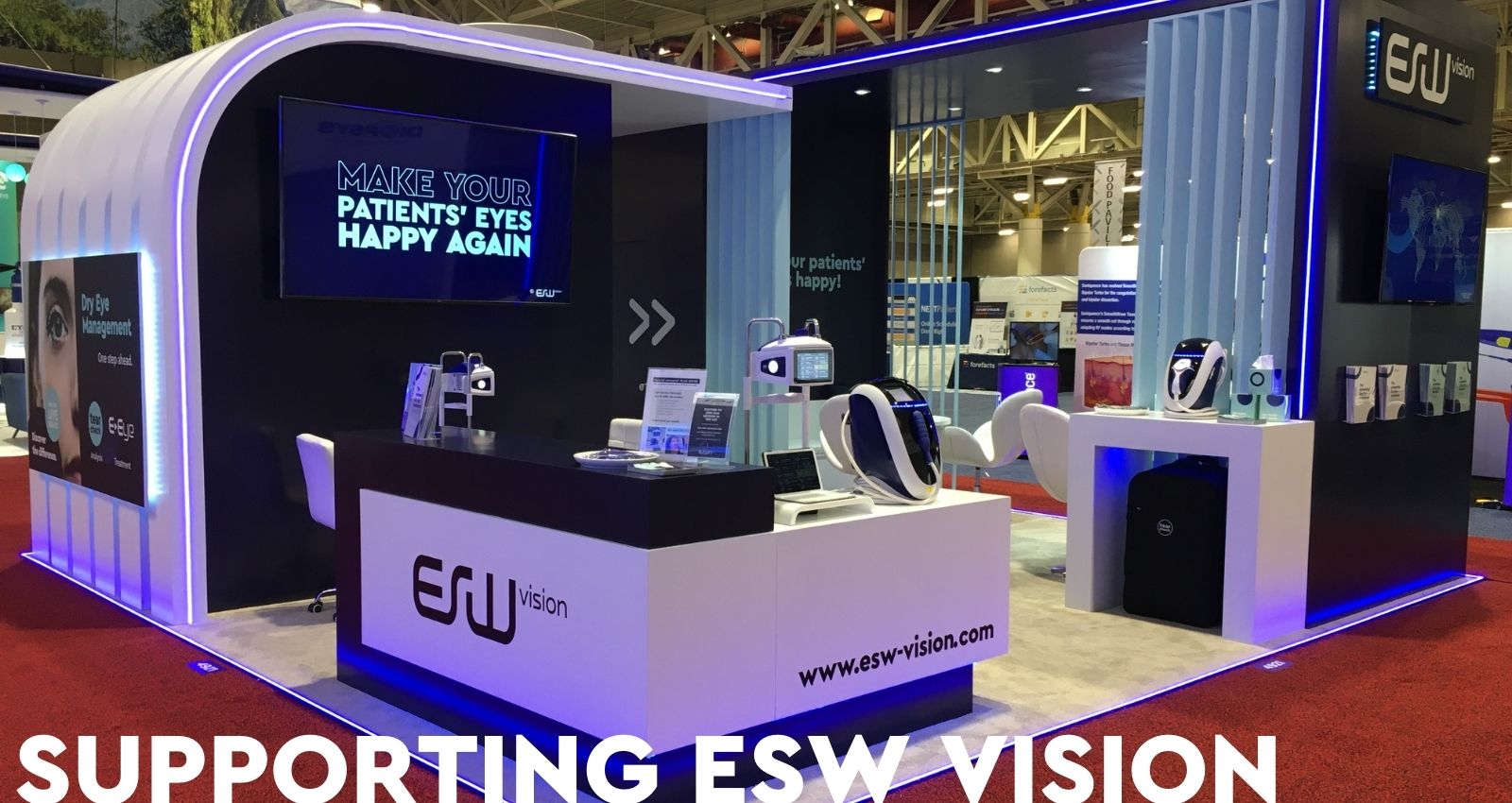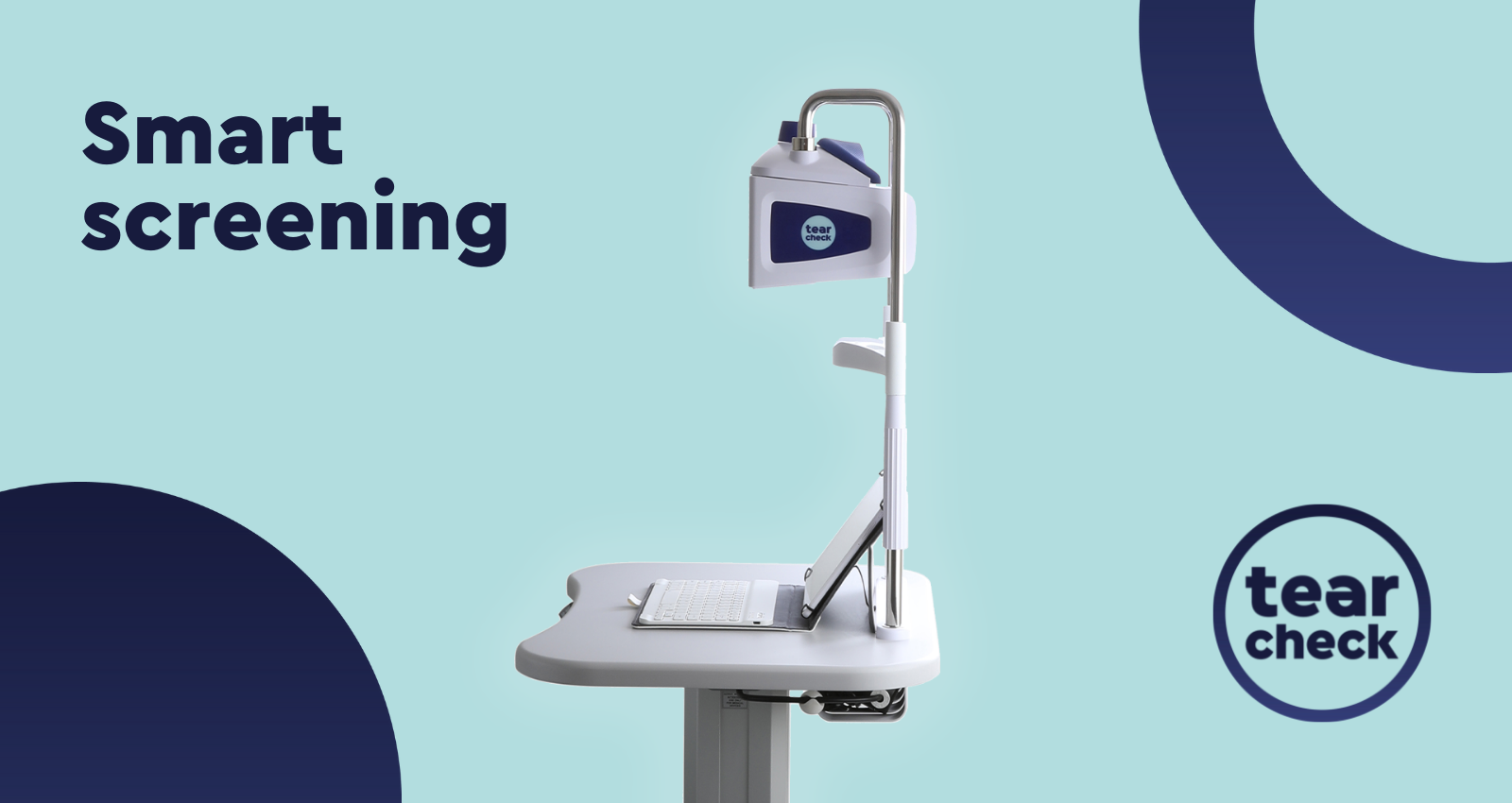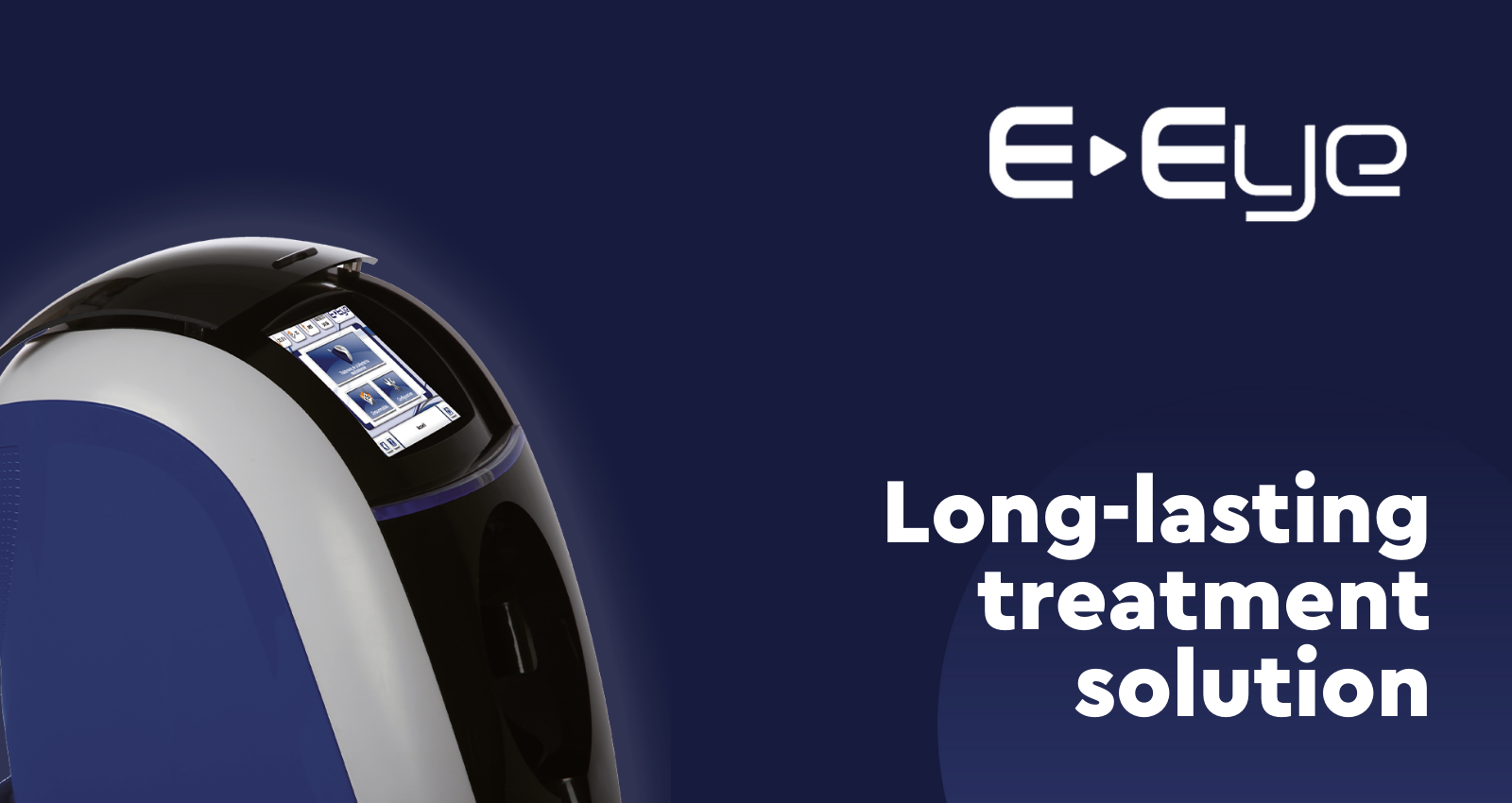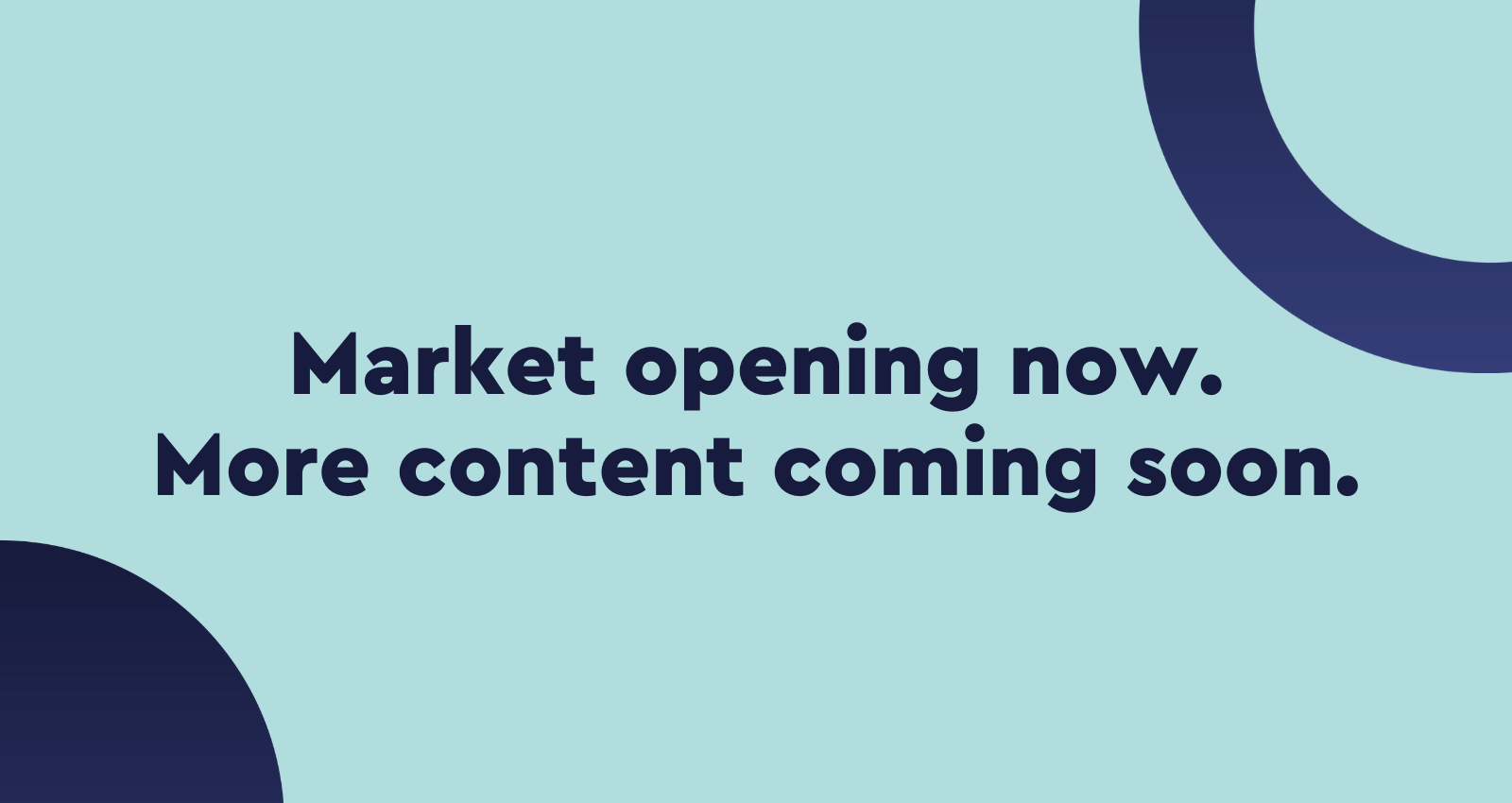 French Innovation Group
starts US operations
Pioneering technologies from E-SWIN. Designed to be different.
E-Eye User Survey Results
Thanks to the feedback of over 100 global E-Eye users who took the 2021 Feedback Survey, ESW vision was able to evaluate user profiles, dry eye practice metrics and patient and user experiences.


Join our experts on connect® Round Tables
Dry Eye Expert Speaker: Dr Tim Poirier
My journey on building our advanced Dry Eye Center! Let's discuss it!
Dr. Poirier earned his Doctor of Optometry from the University of Alabama at Birmingham in 1992. He has extensive experience in the treatment and management of ocular diseases, contact lenses and corneal reshaping therapy. Don't miss out on the second E-Swin USA connect® Round Table of 2023, where we'll be discussing the latest testing and treatment solutions offered to you!