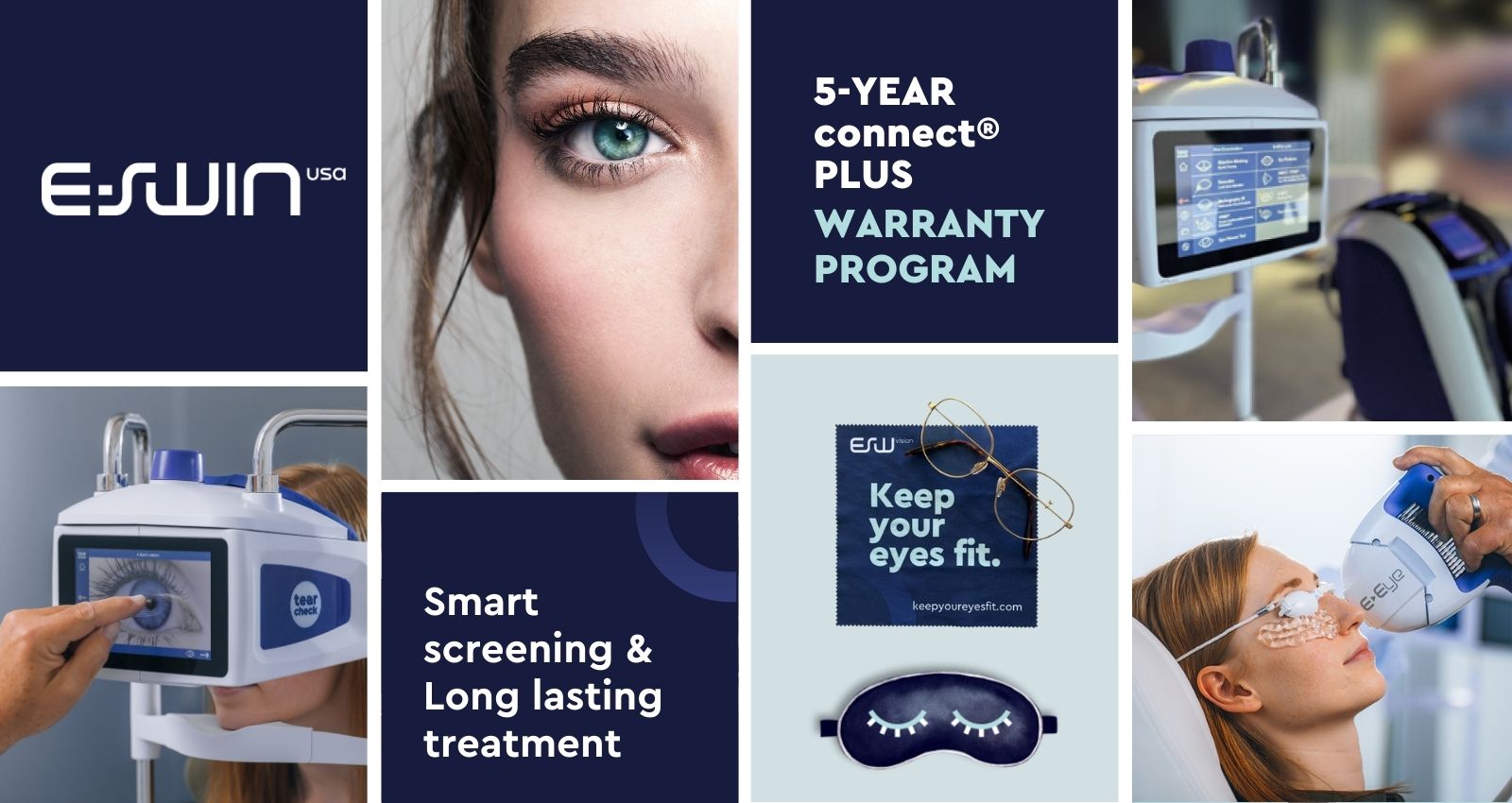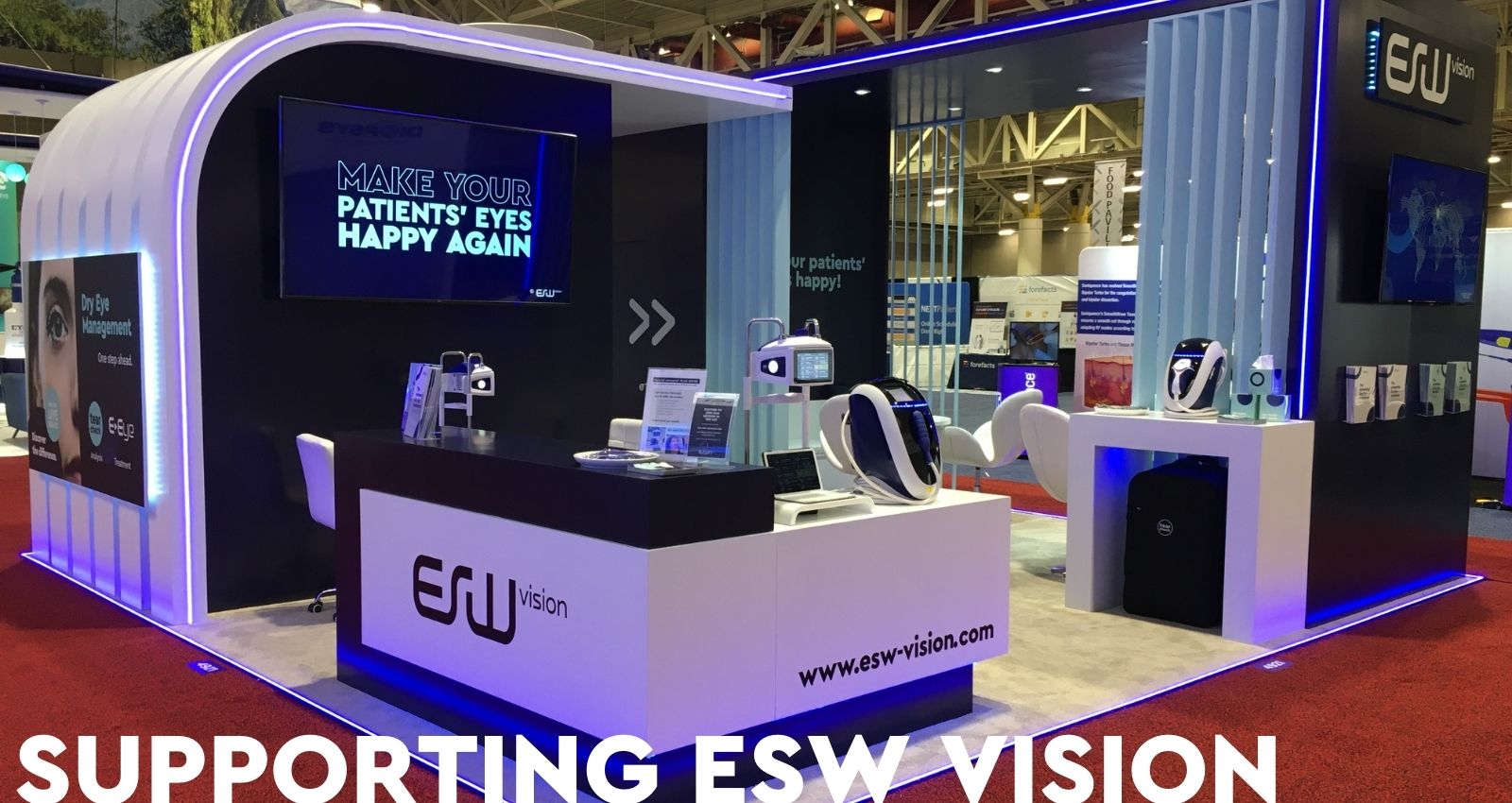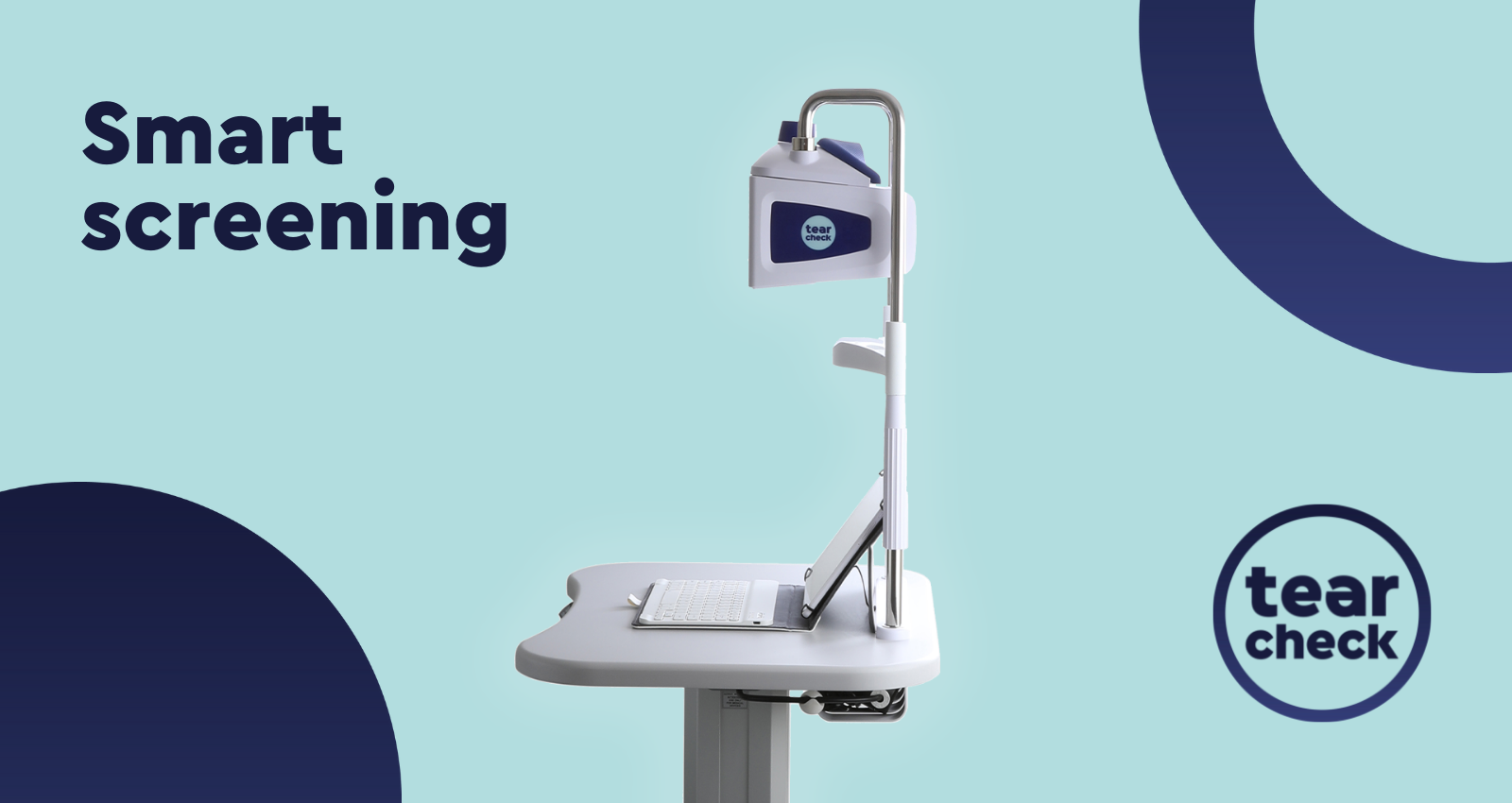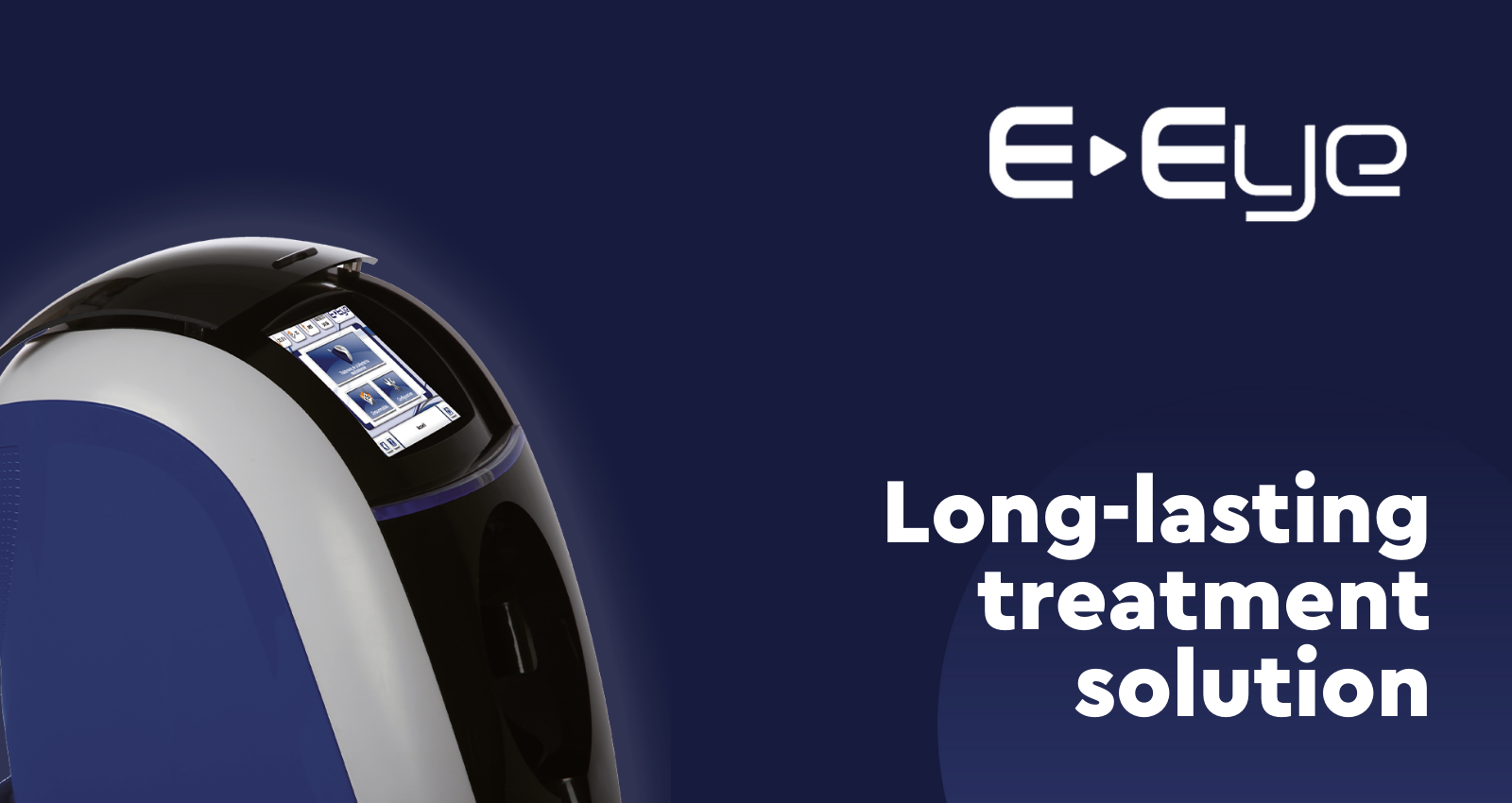 header_products-overview_usa_screen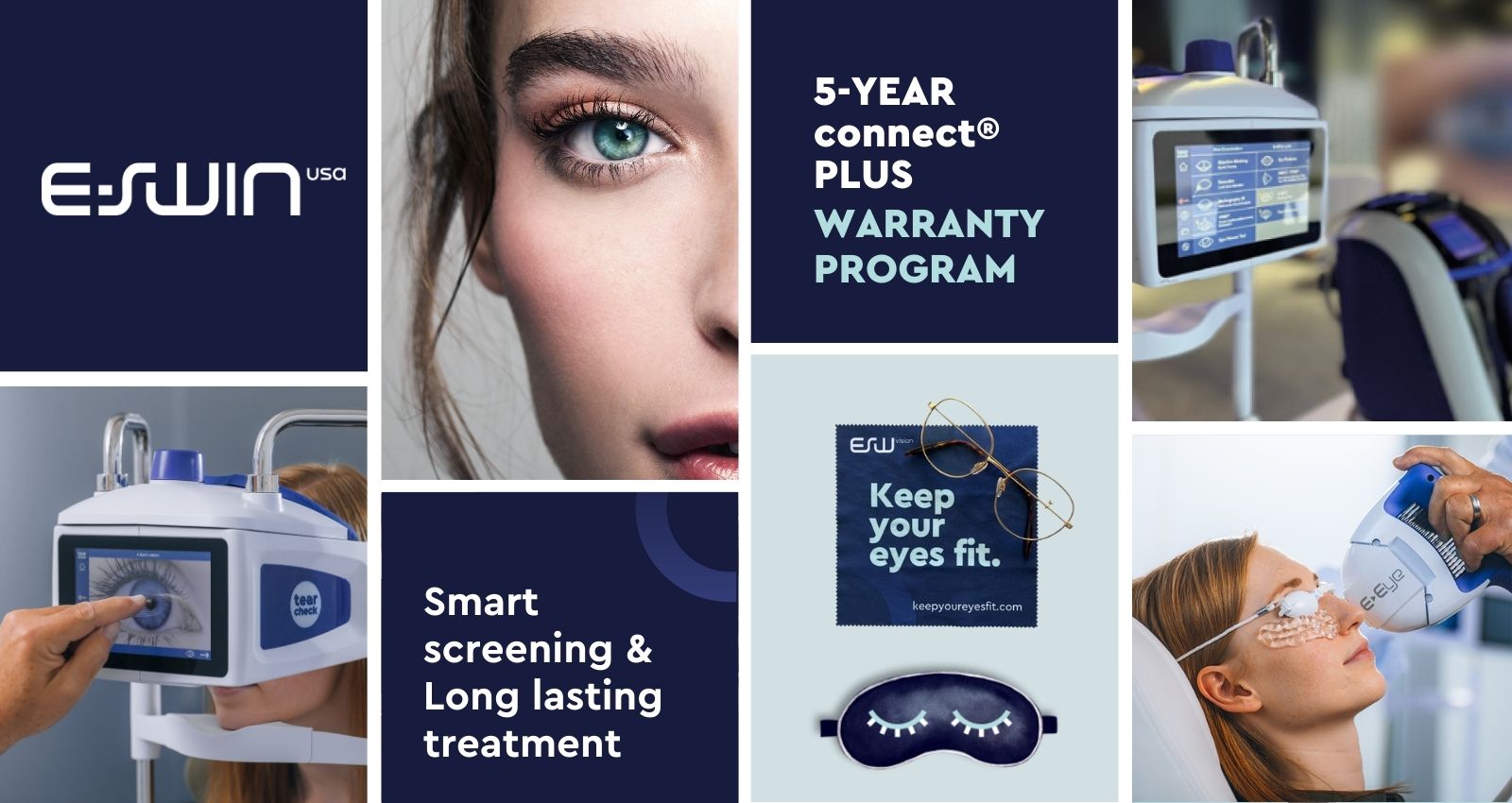 banner_dryeyemanagement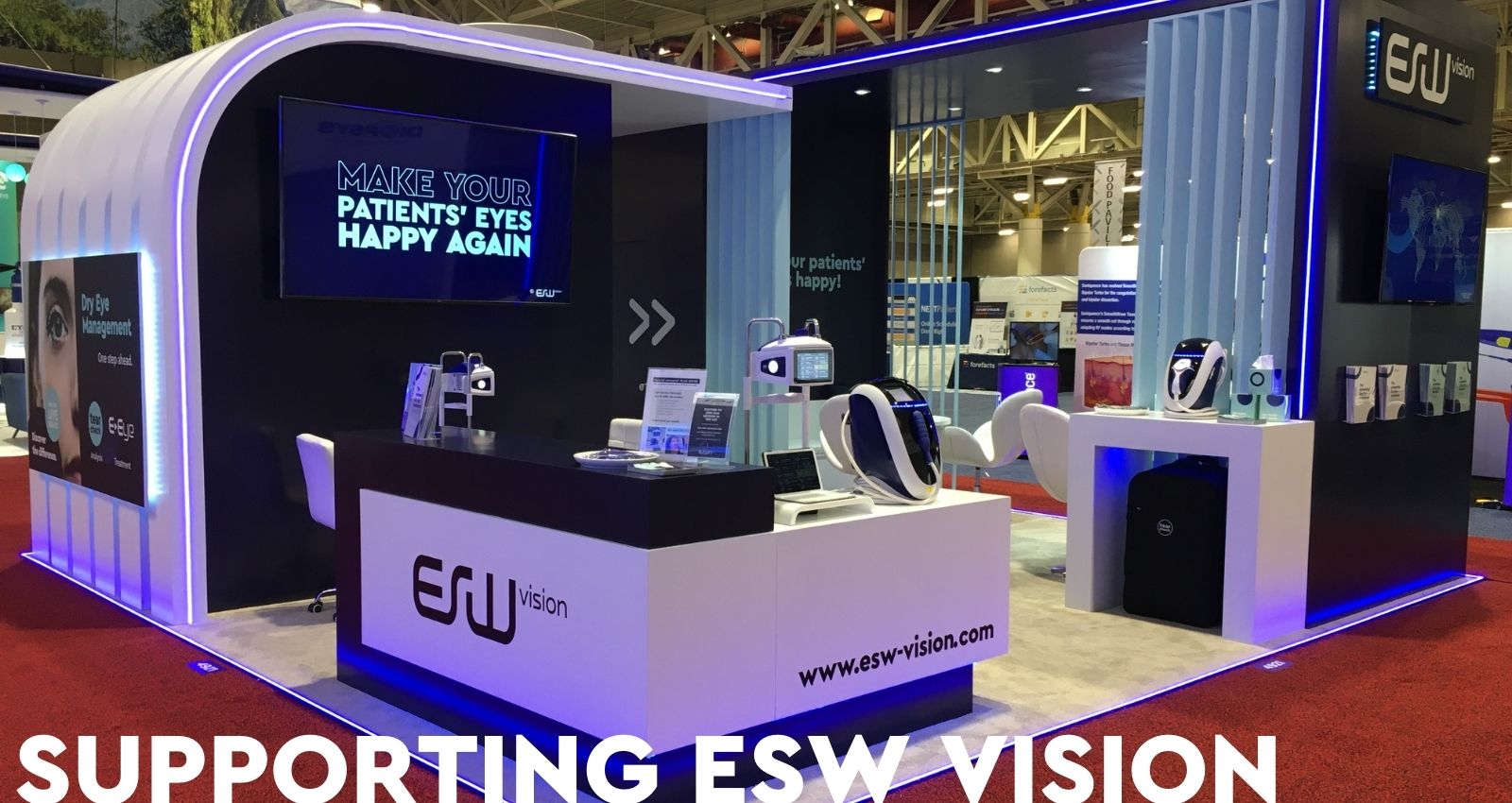 ESW vision Website Banner - Ver2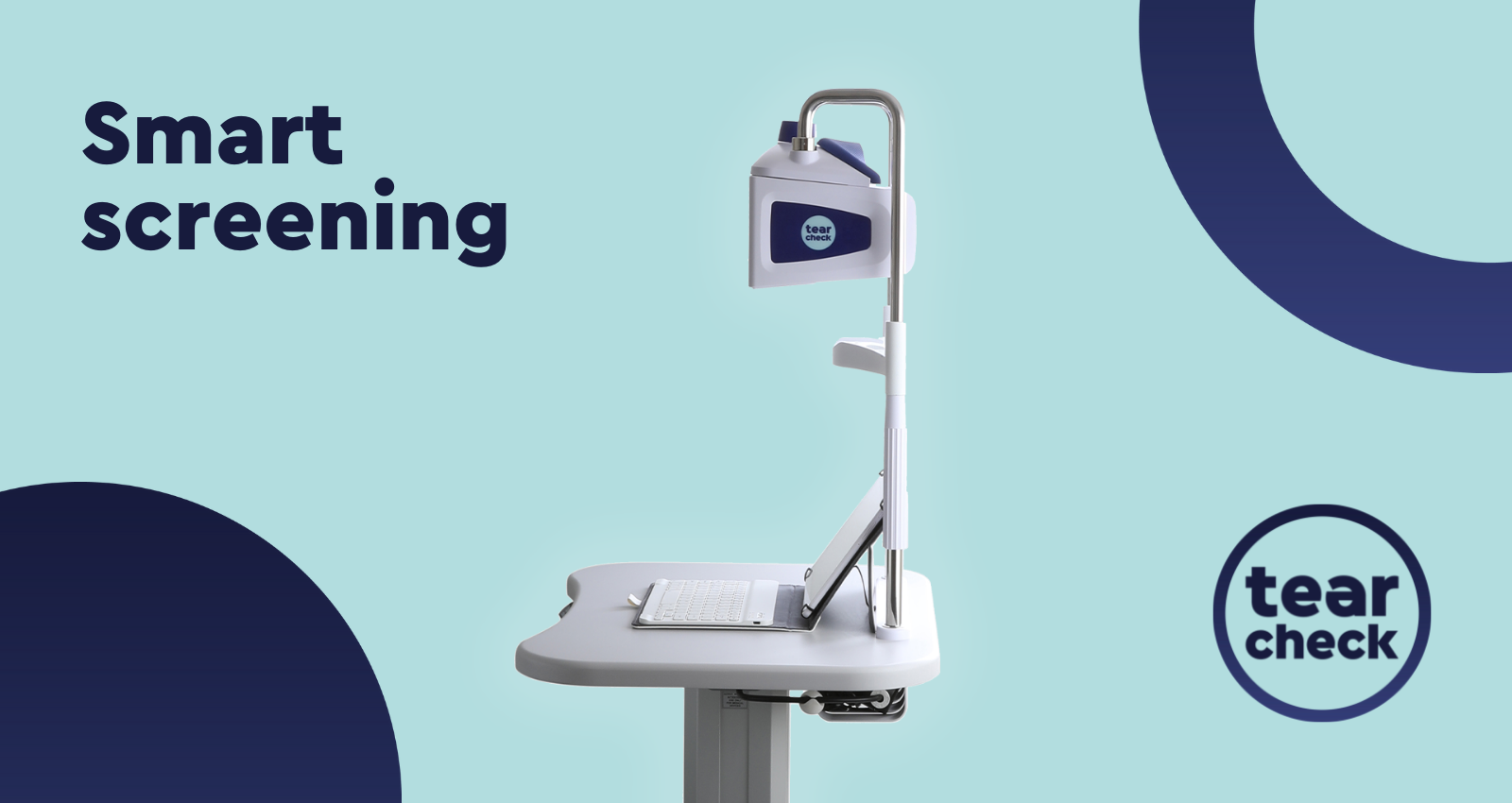 banners_tearcheck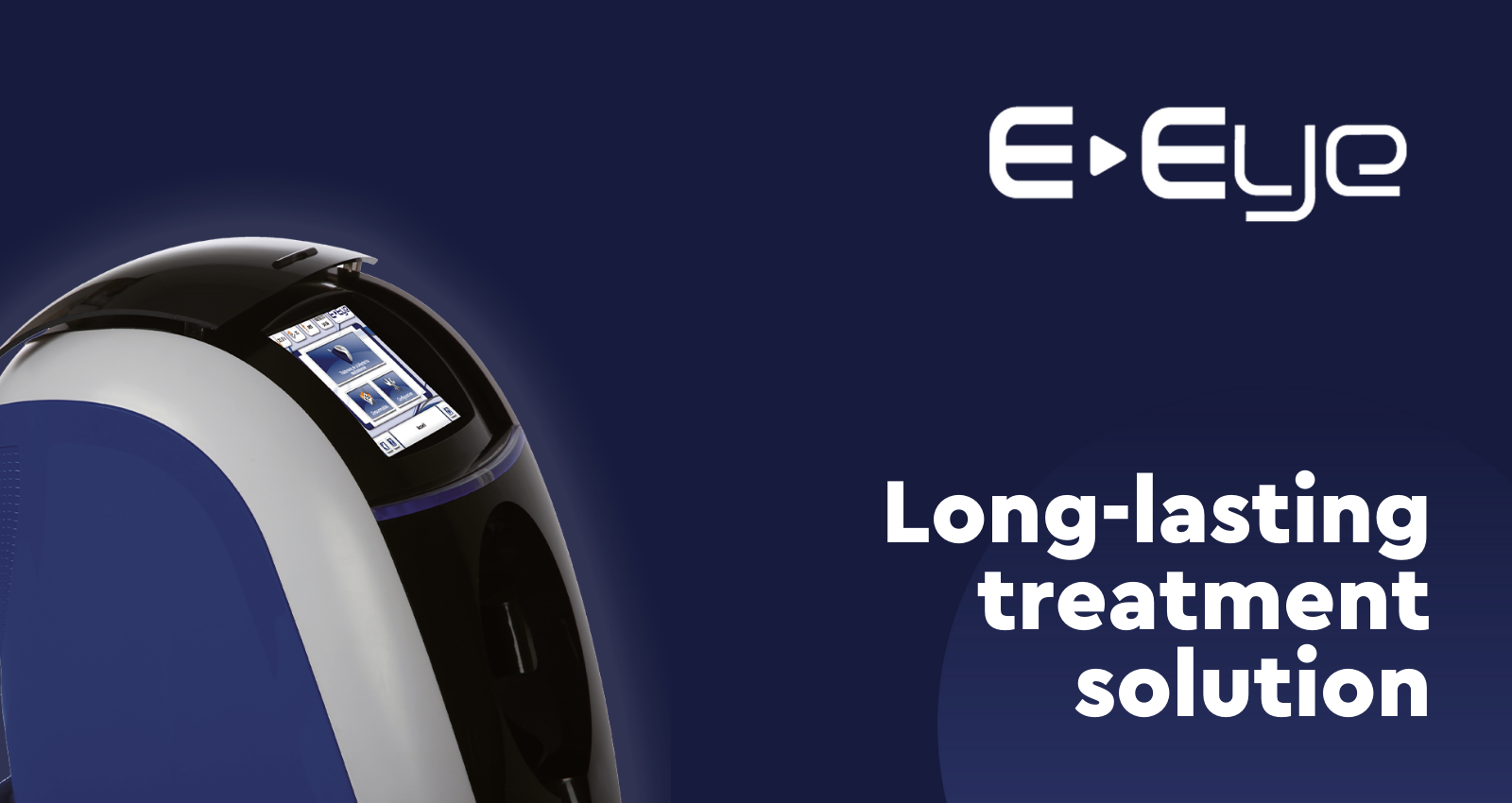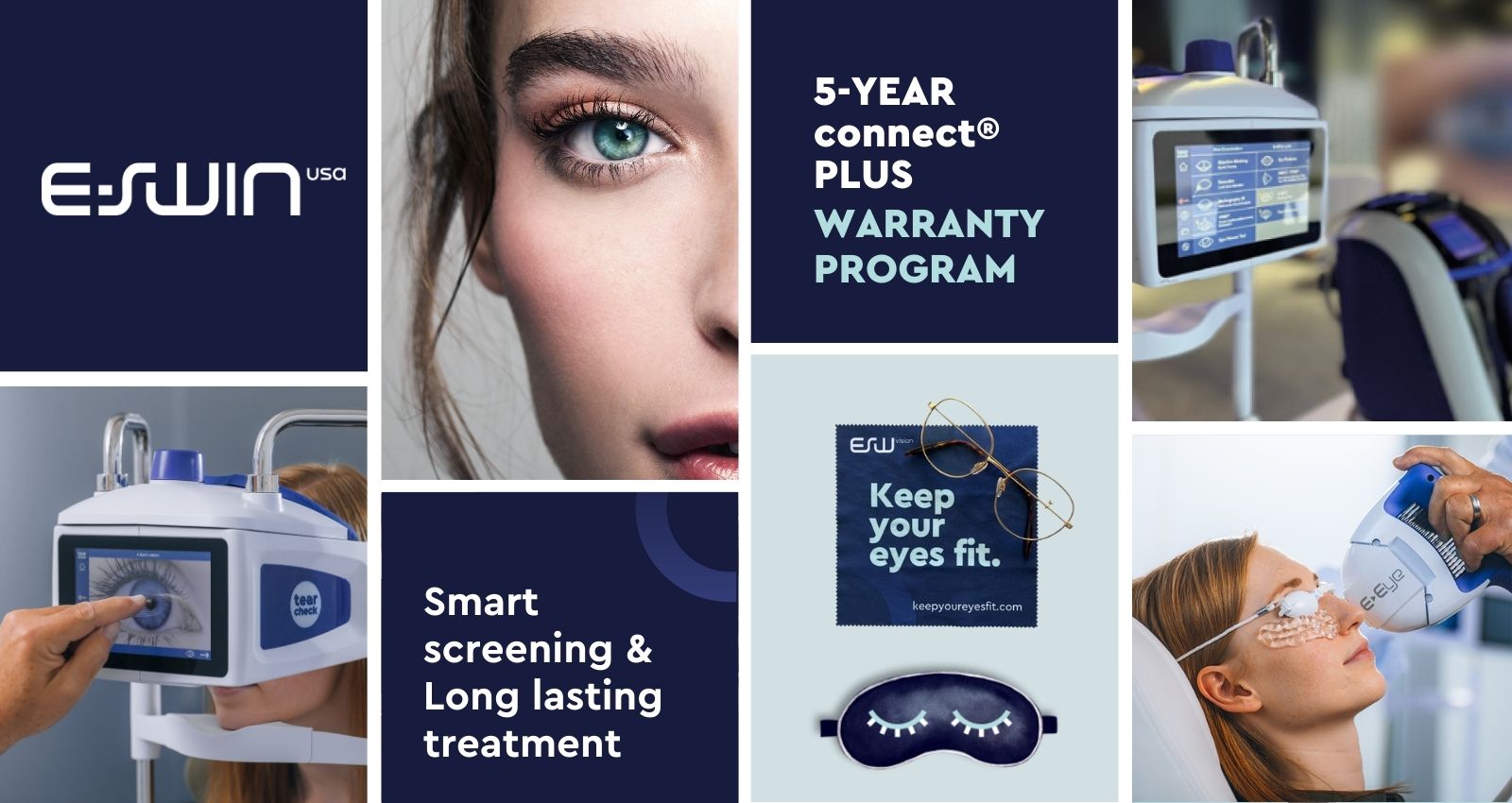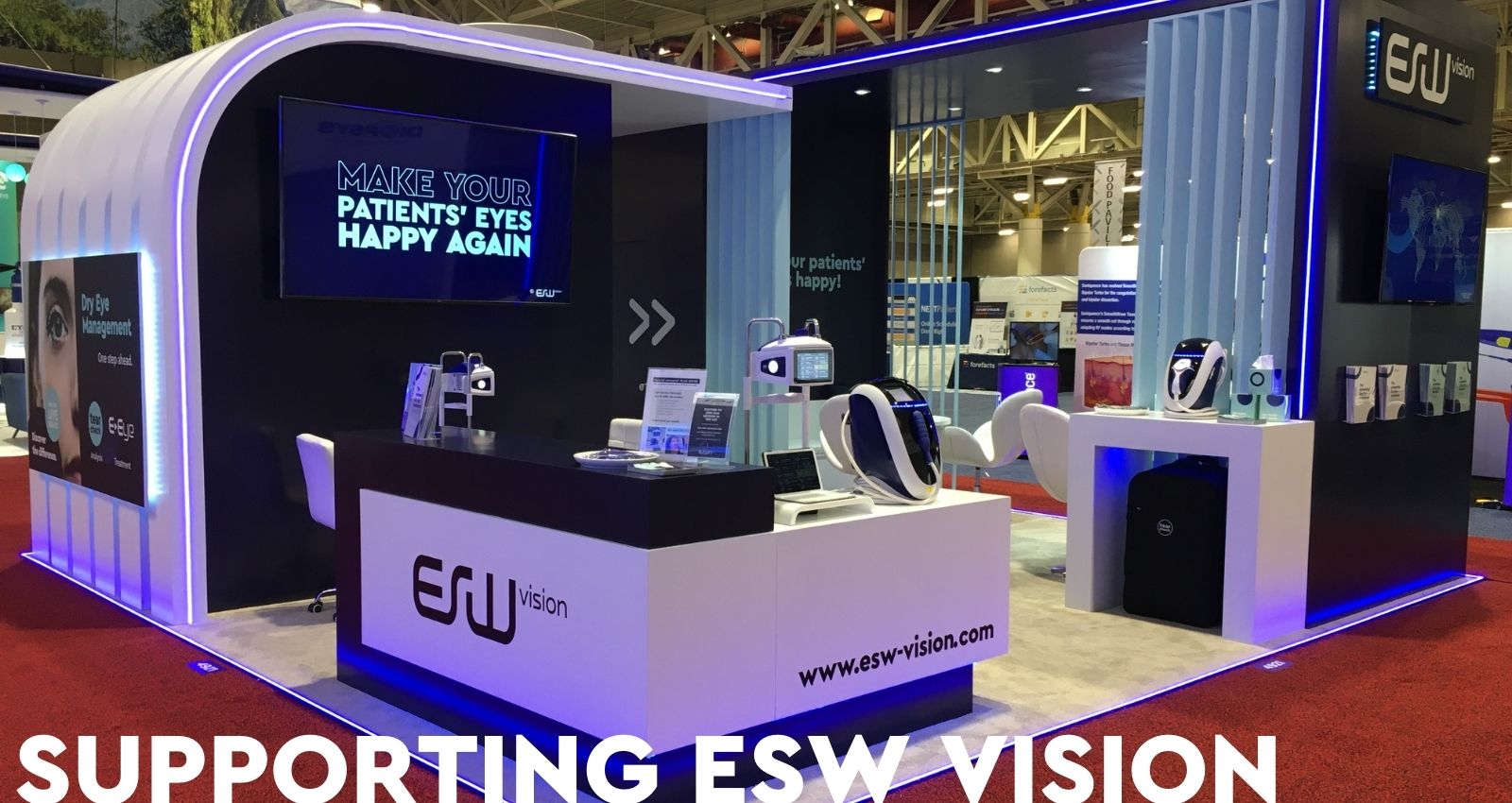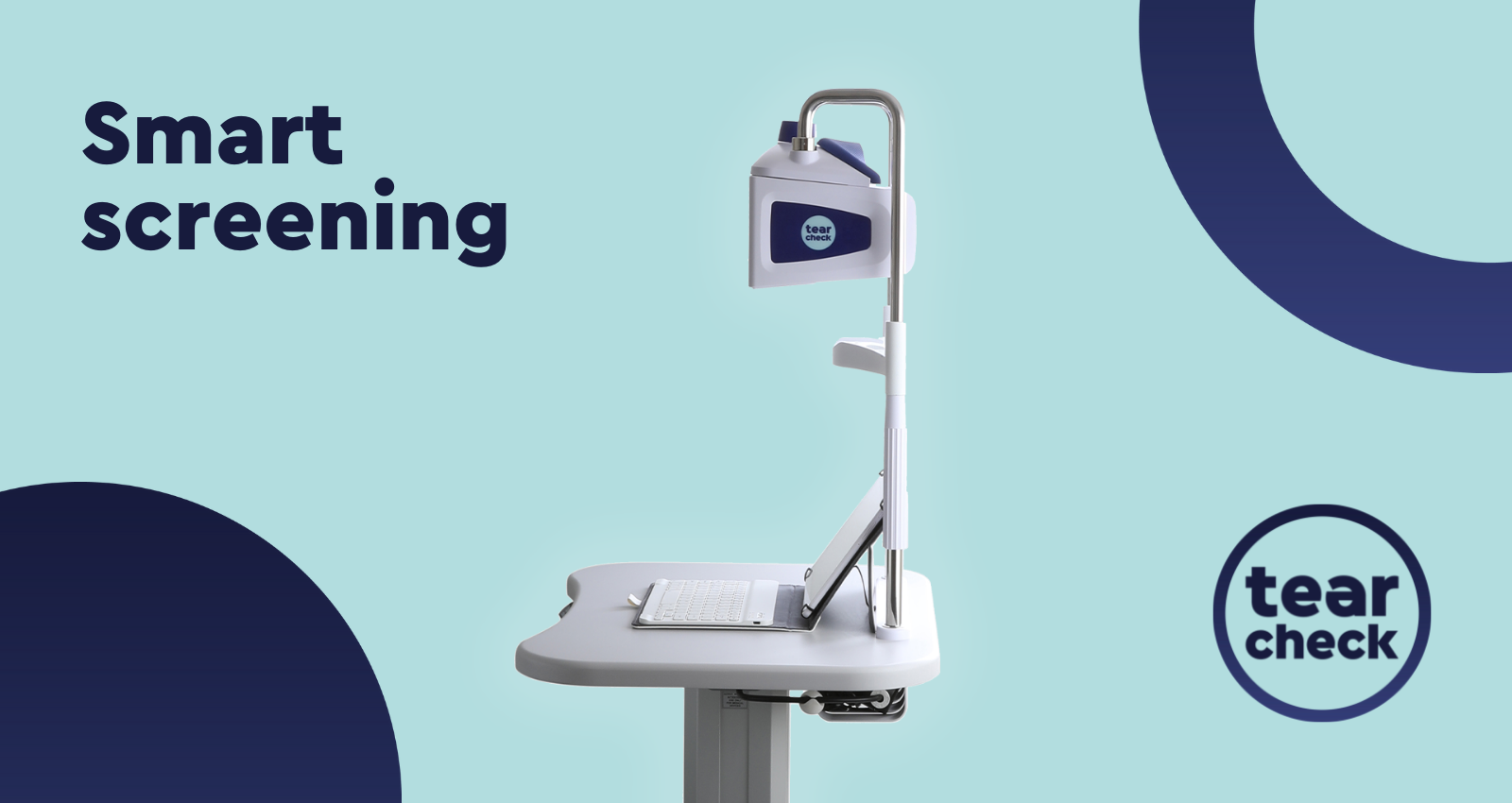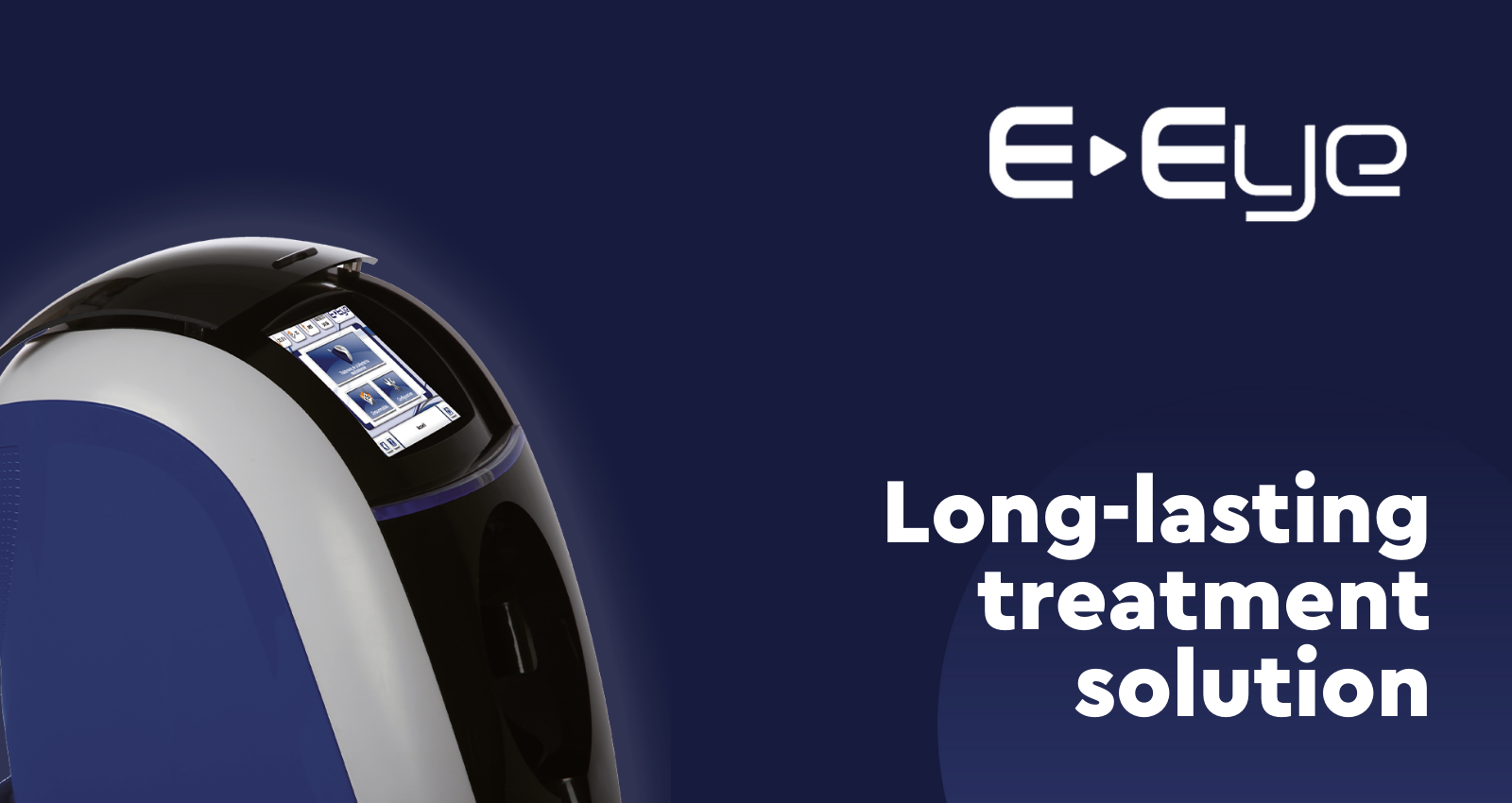 French Innovation Group
starts US operations
Pioneering technologies from E-SWIN. Designed to be different.
E-Eye User Survey Results
Thanks to the feedback of over 100 global E-Eye users who took the 2021 Feedback Survey, ESW vision was able to evaluate user profiles, dry eye practice metrics and patient and user experiences.


Join our experts on connect® Round Tables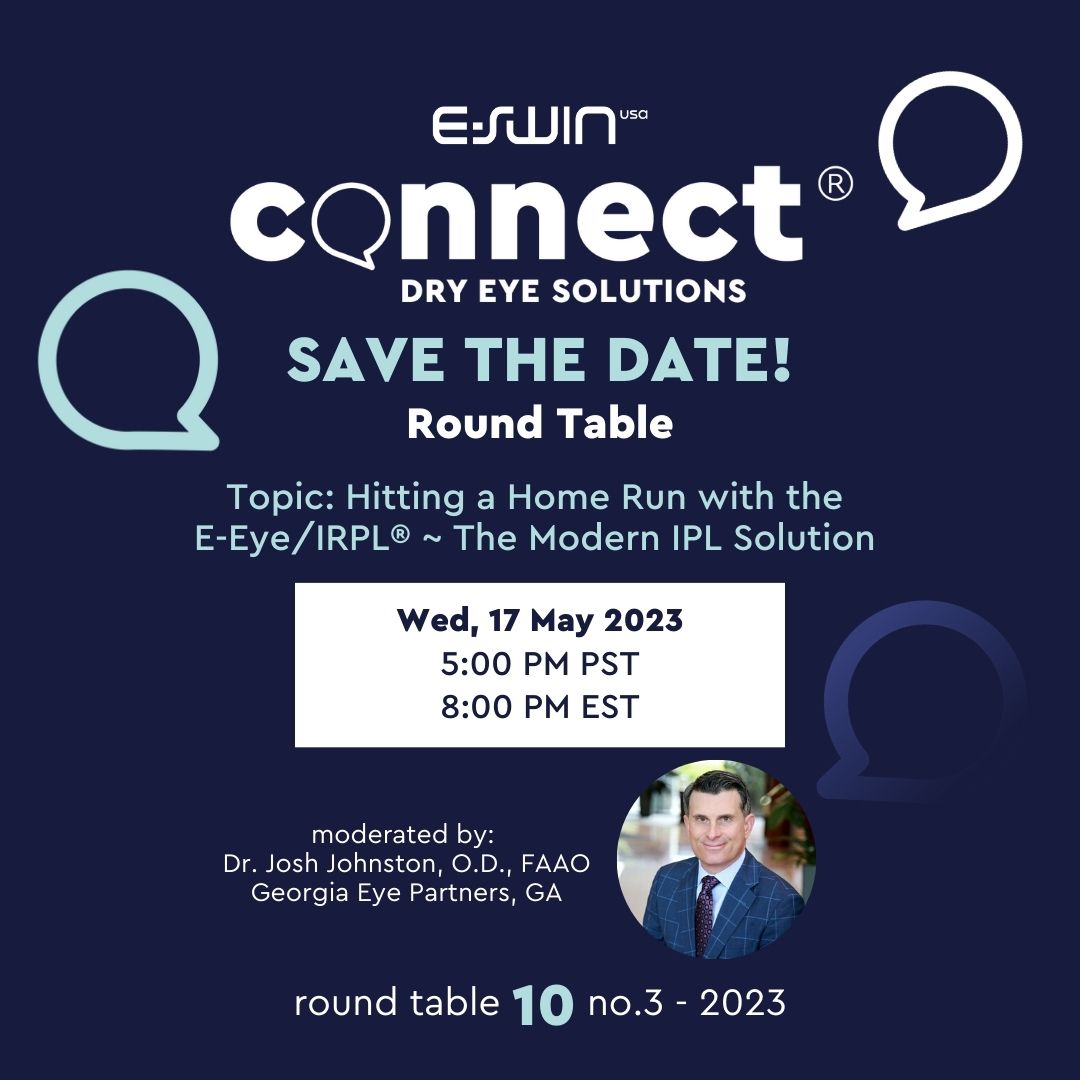 Dry Eye Expert Speaker: Dr. Josh Johnston, O.D., FAAO 
Dr. Josh Johnston has a clinical focus in dry eye disease. In his current role, Dr. Johnston serves as the Clinical Director and Residency Director at Georgia Eye Partners, where he also leads the Dry Eye Center of Excellence.  He is a commended author and speaker, having delivered 500+ lectures on dry eye disease and other eye related topics. In 2021, Newsweek Magazine named Dr. Johnston one of the Top 25 Optometrists in the United States.